Skip to the content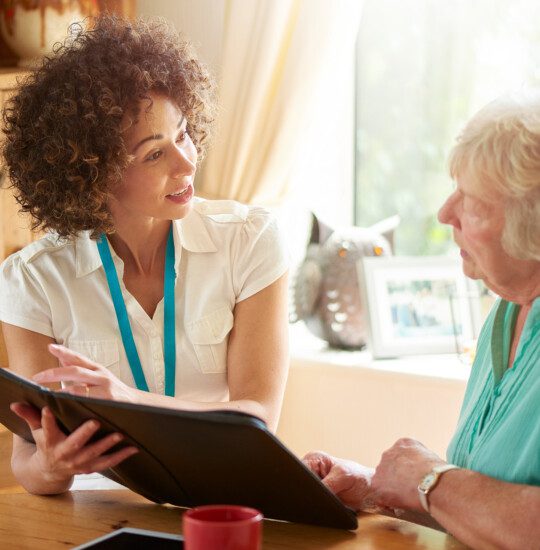 Senior Healthcare Services in Downers Grove, IL
Experience Supported Living
Continuing to live a life of passion and purpose after a sudden change in health is made easier for you or your loved one with Oak Trace's supported living options. Additional levels of care help Life Care residents and those seeking immediate care continue to enjoy a rich and fulfilling life.
Around-The-Clock Care and Support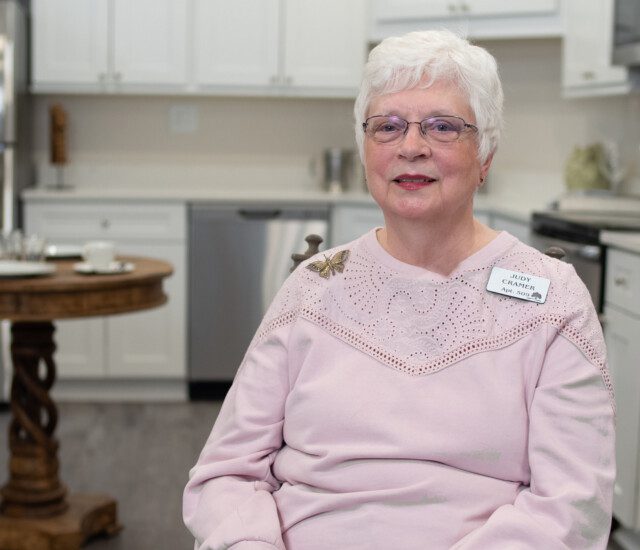 I would say one reason for moving was knowing I had Life Care, and my children would not have to be worried about that. They were very pleased to know that I had made the choice and that they could support me in that.
- Judy Cramer, Oak Trace Resident
Supported Living at Oak Trace
A Glimpse Inside Oak Trace
All our supported living care options include access to top-tier services and amenities in a comfortable setting that exudes warmth and compassion. Take a glimpse for yourself.