Skip to the content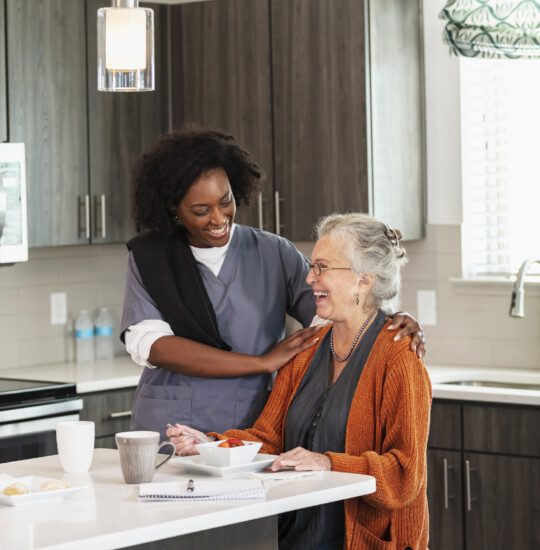 Skilled Nursing Services In Downer's Grove, IL
Care, Comfort, and Connection
Everyone at Oak Trace leads a life of comfort and connection. Enjoy the security and peace of mind that comes from knowing you or your loved one will reside in a sophisticated setting with the very best of expert care, no matter what the future holds. Our skilled nursing team offers 24/7 monitoring and support, as well as opportunities for activities and events as appropriate. Continue to enjoy the life you love, no matter where you rest your head.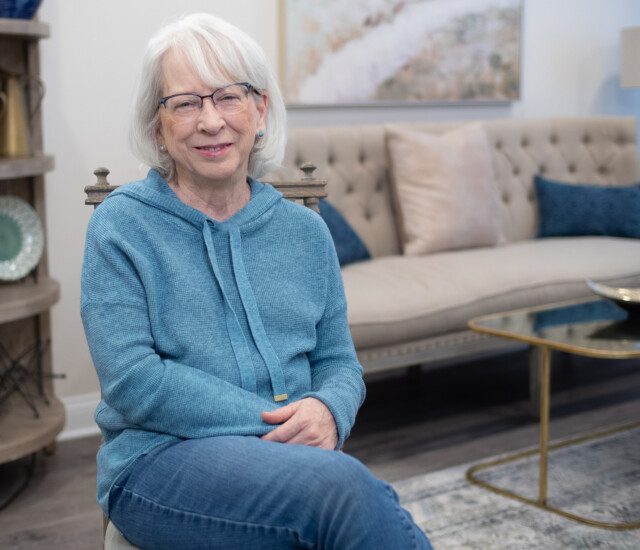 I wanted to be the one making my life decisions, not my kids on my behalf. It was important to me that I make the choice about where I'm going to live.
- Barbara Nagengast, Future Oak Trace Resident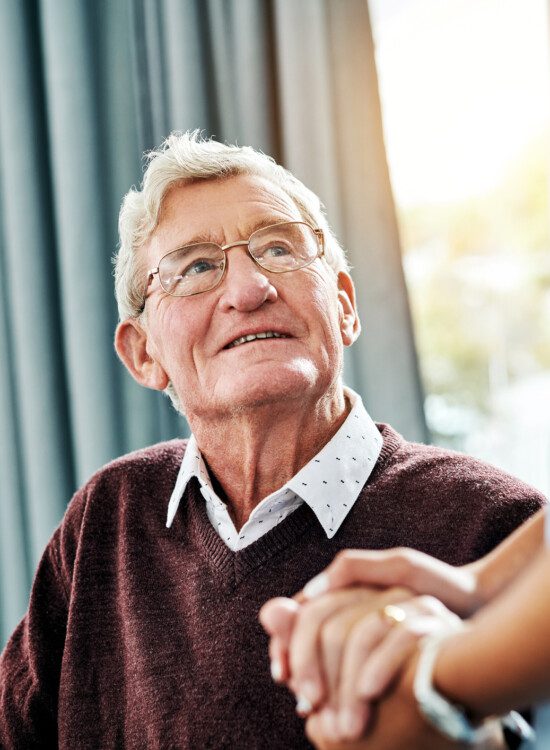 Skilled Nursing Services
Compassionate Care and Peace of Mind
All of our lives should be filled with a sense of purpose. This is true no matter our circumstances. Skilled nursing care is for those who need intensive support and monitoring, as it is the highest level of care you can receive outside of a hospital setting. At Oak Trace, you or your loved one will receive high-quality care from a team of compassionate caregivers who understand that fostering a sense of purpose each day is just as important as the care they offer.
Skilled Nursing Services
Attentive, Around-the-Clock Supervision
Luxury and attentiveness abound 24/7 in our skilled nursing wing. If you or a loved one experience a health issue that requires continuous monitoring, aftercare, or ongoing treatment, our skilled team of professionals is ready to assist. Best of all, care be administered in a private or semi-private room on our beautiful campus for added comfort.
At Your Service
24-hour care from nurses and certified nursing assistants

Specialty services, such as on-site dialysis

Dietitian for nutritional advice and planning

Social worker to assist with care coordination

Activities coordinator and programs to nurture passions and purpose

Physical, occupational, and speech therapists

Chef-prepared meals, plus laundry and housekeeping services
See What It's Like at Oak Trace
Our newly expanded Health & Wellness Center offers brand-new skilled nursing suites along with an array of new amenities, to offer even more choices and opportunities.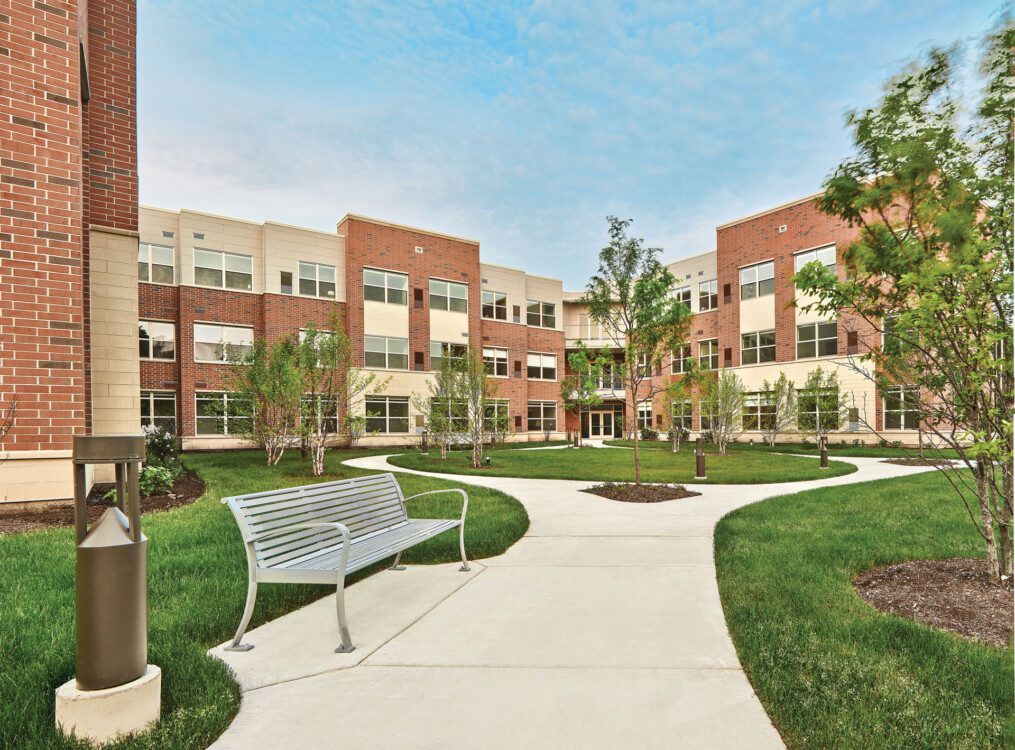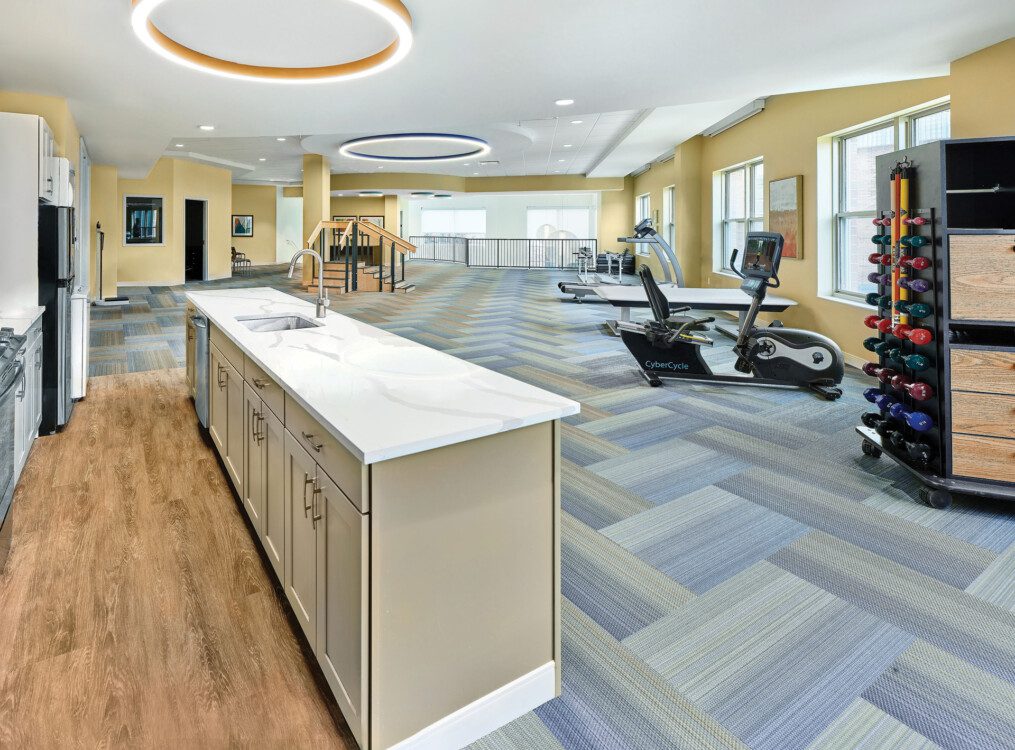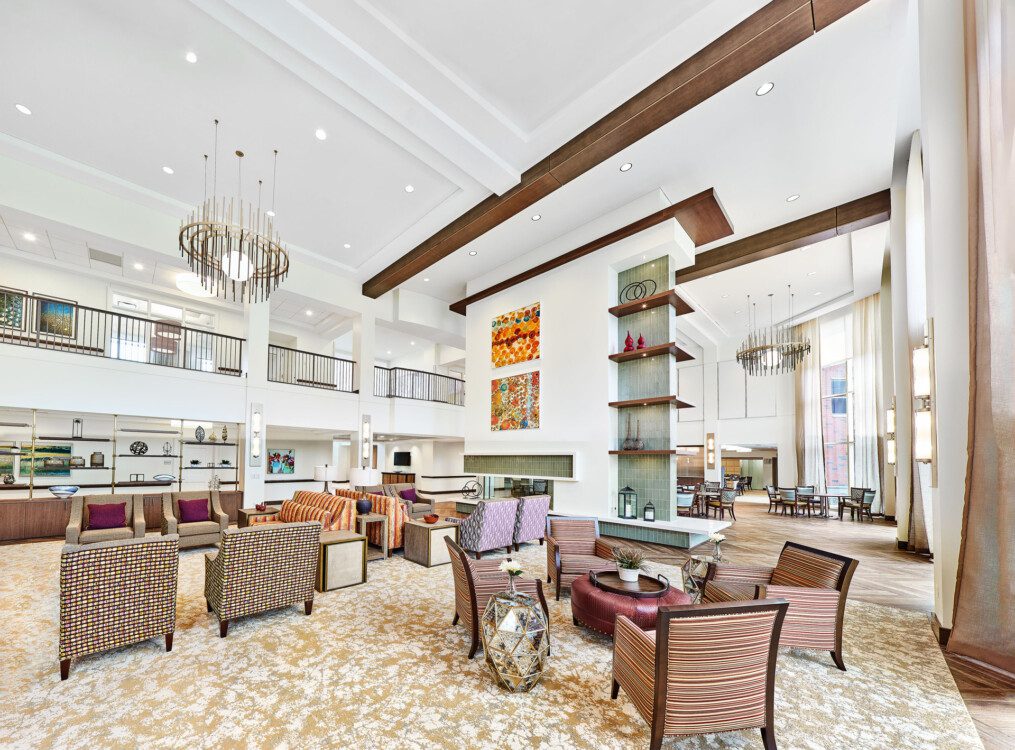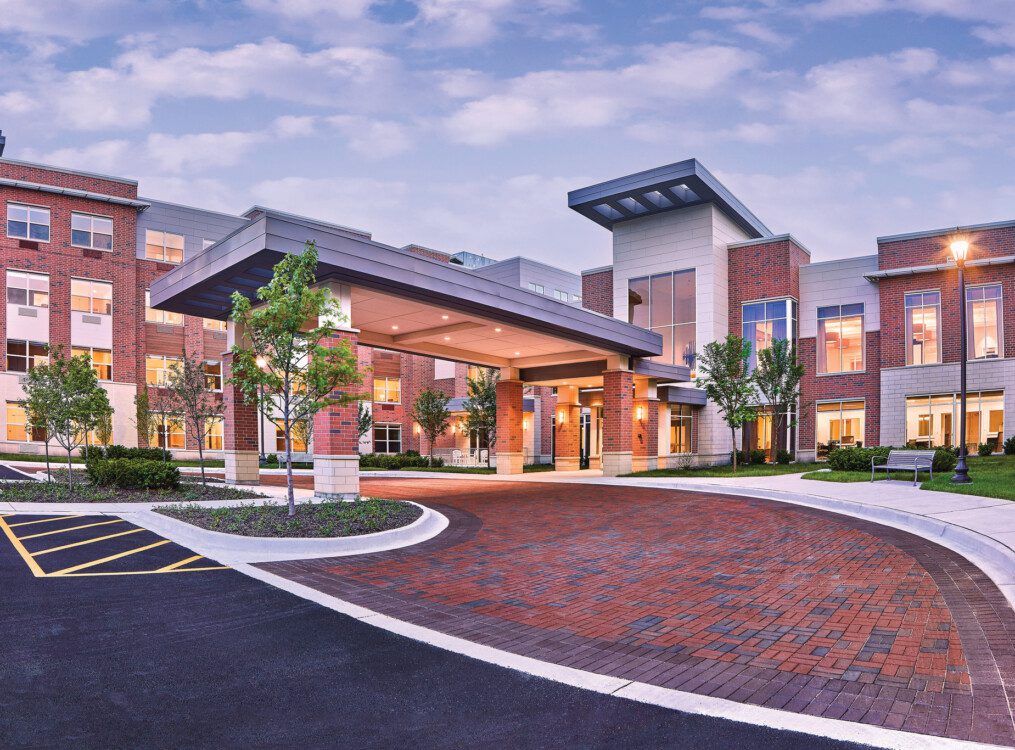 Skilled Nursing Services and Amenities
Find Comfort in a Calm and Secure Setting
Our top priority is to help you or your loved one feel as comfortable and connected as possible: with our team, with other residents, and with loved ones. One of the ways we achieve this goal is by providing top-tier services and amenities, which include:
Three chef-prepared meals per day, served restaurant-style
Snacks available 24 hours daily
Expanded cable TV service
Recreational lounge and patio areas
24-hour security and emergency call system
Transportation and scheduling services
Beauty and barber services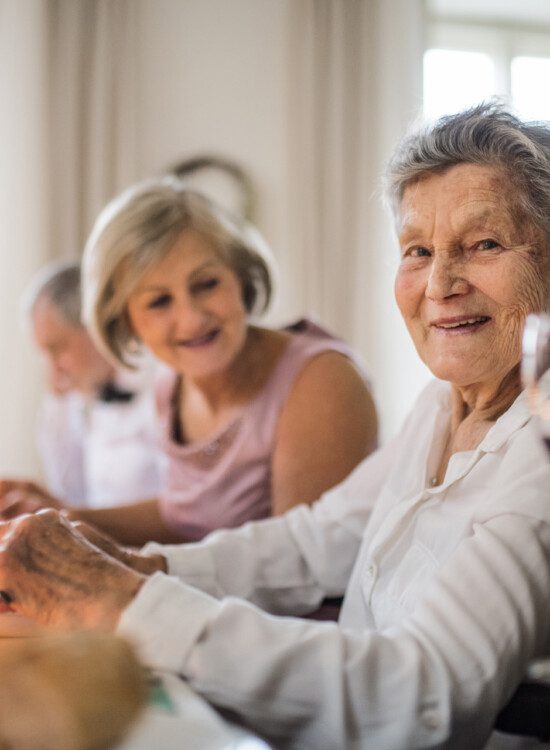 Common Questions About Skilled Nursing
Short- or long-term skilled care by trained professionals is often needed after an illness or injury. Some conditions that may require skilled care for seniors include:
Cardiac failure
Chronic obstructive pulmonary disease (COPD)
Congestive heart failure
Diabetes
Fall-related injury
Hip or bone fracture
Orthopedic surgery
Parkinson's disease
Stroke
We encourage you to bring pictures, plants, mementos, and other items to create a familiar, comfortable atmosphere.
Not at all! We accept admissions directly to our skilled nursing care.
Skilled Nursing and More
More Care Options
Oak Trace offers a full continuum of care that includes assisted living plus memory care for those with Alzheimer's disease or another form of dementia. If you or your loved one were to require rehabilitative care after injury or illness, we also can provide support in those situations.