Skip to the content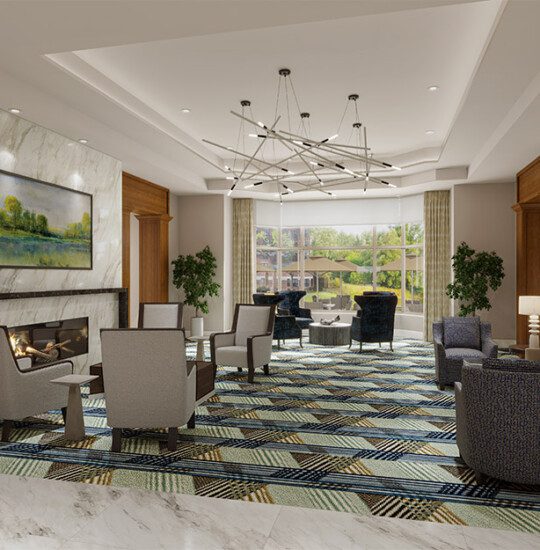 Senior Living Community Expansion
Where Life Keeps Getting Better
Luxury never goes out of style, but there is always room for refinement. That's why, at Oak Trace, we're continually making investments to further support your overall comfort and well-being.
Independent Living Expansion
Expanding Your Horizons
Experience modern sophistication across Oak Trace's new and renovated commons areas, resident corridors, and independent living residences. These upgrades also extend to our fitness center, dining venues, clubhouse, health center, and overall services and amenities. Why settle for anything less when you can enjoy the best that senior living has to offer at Oak Trace?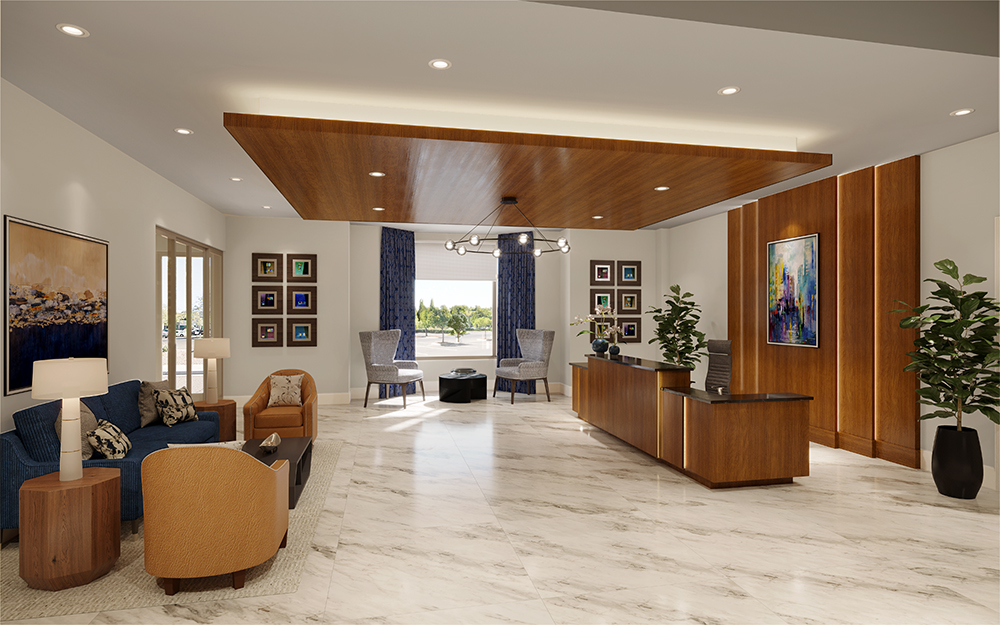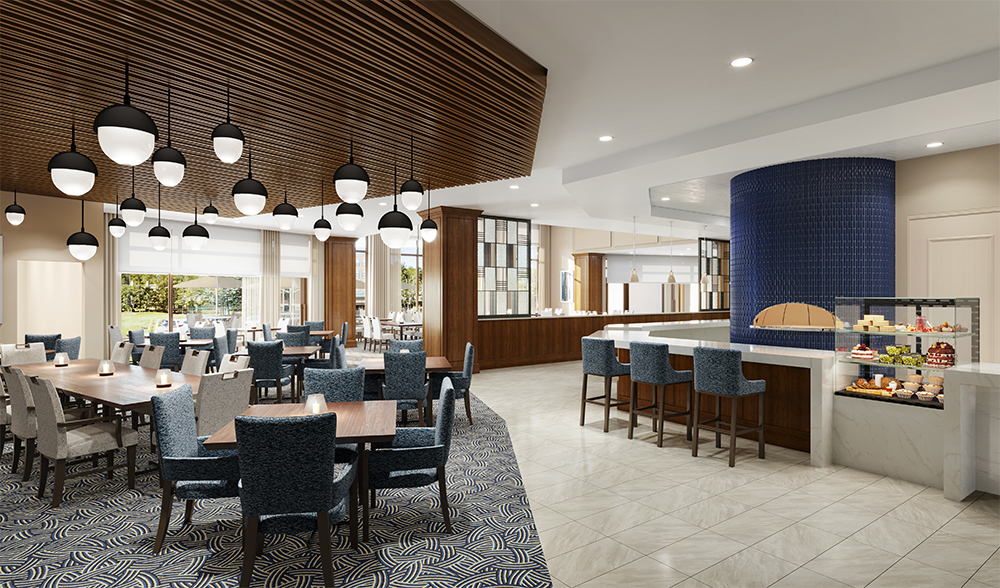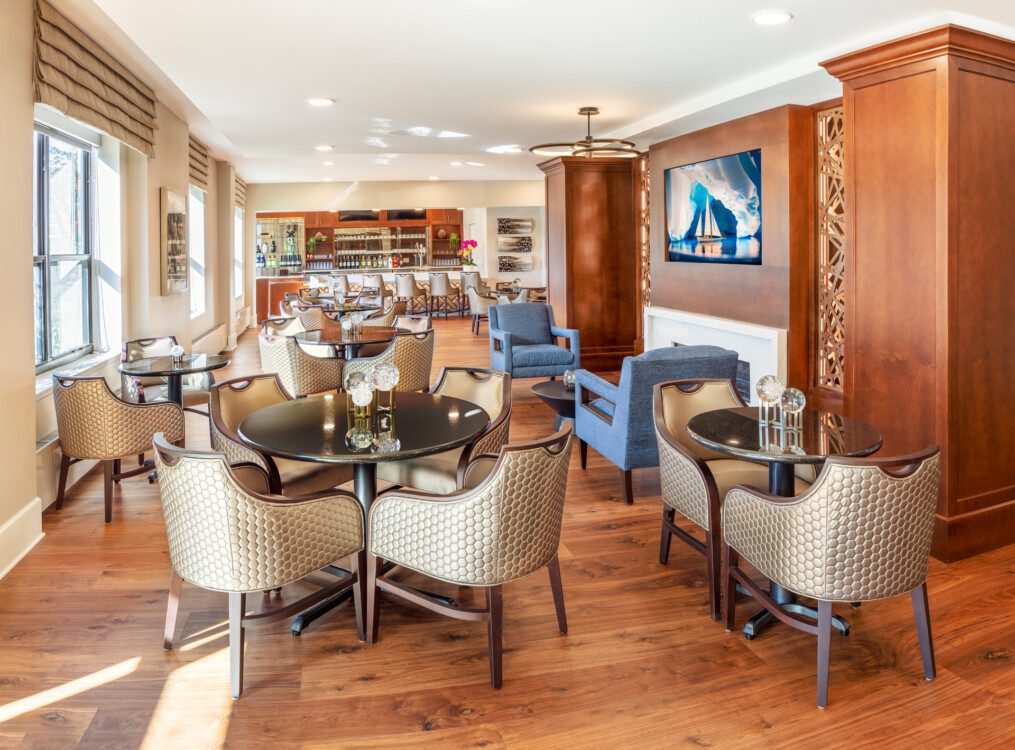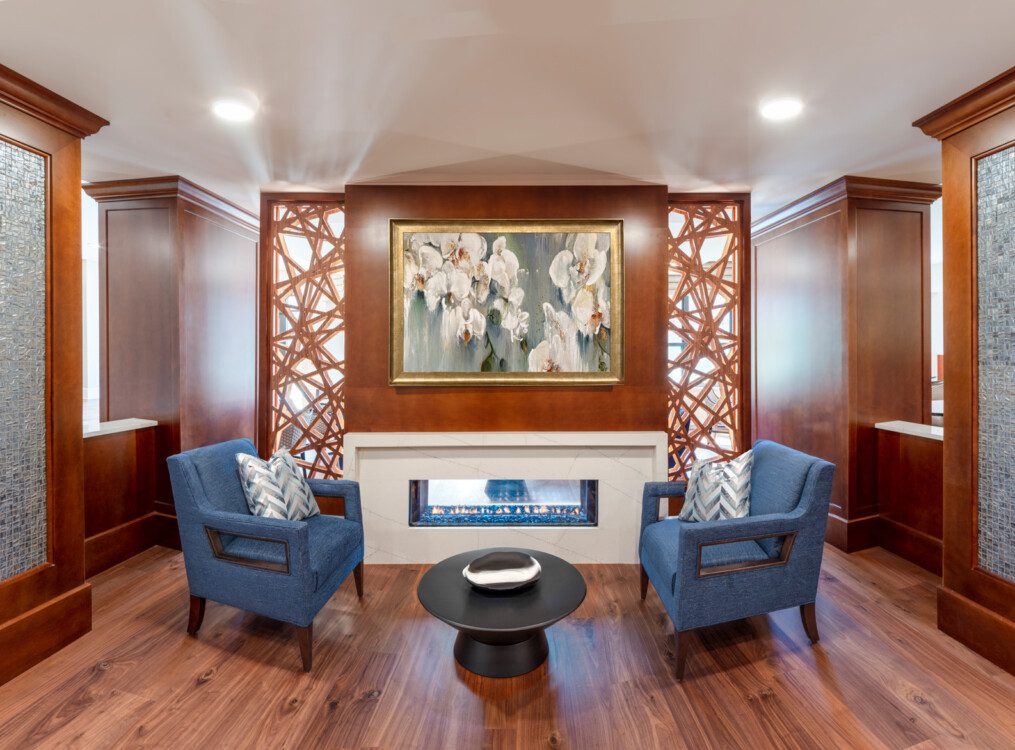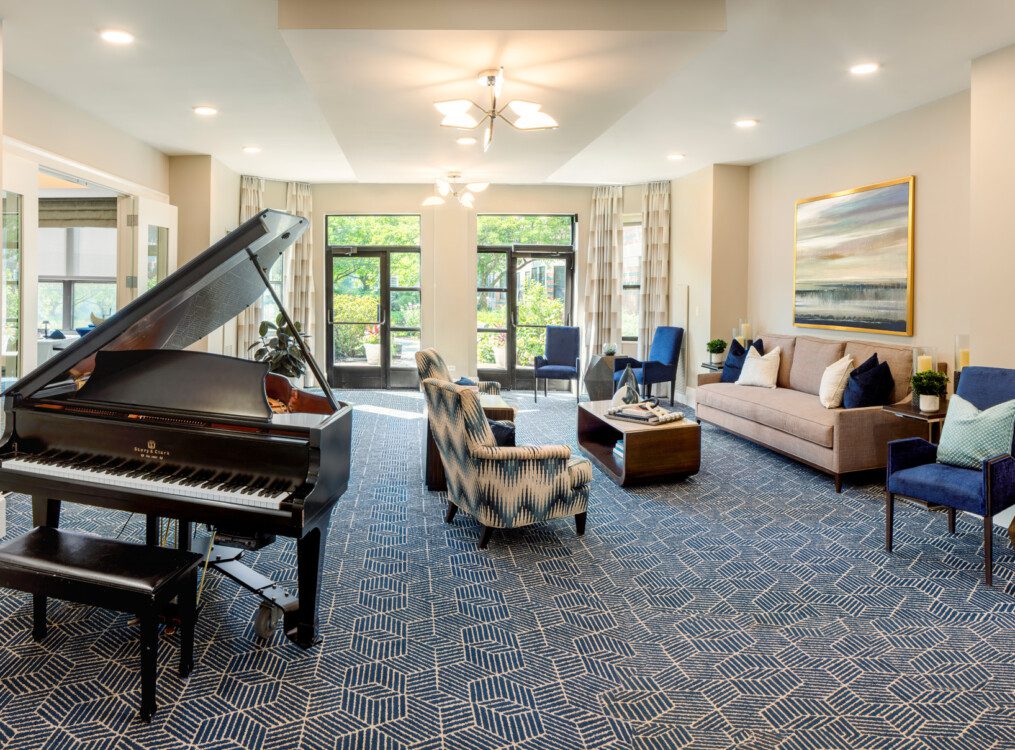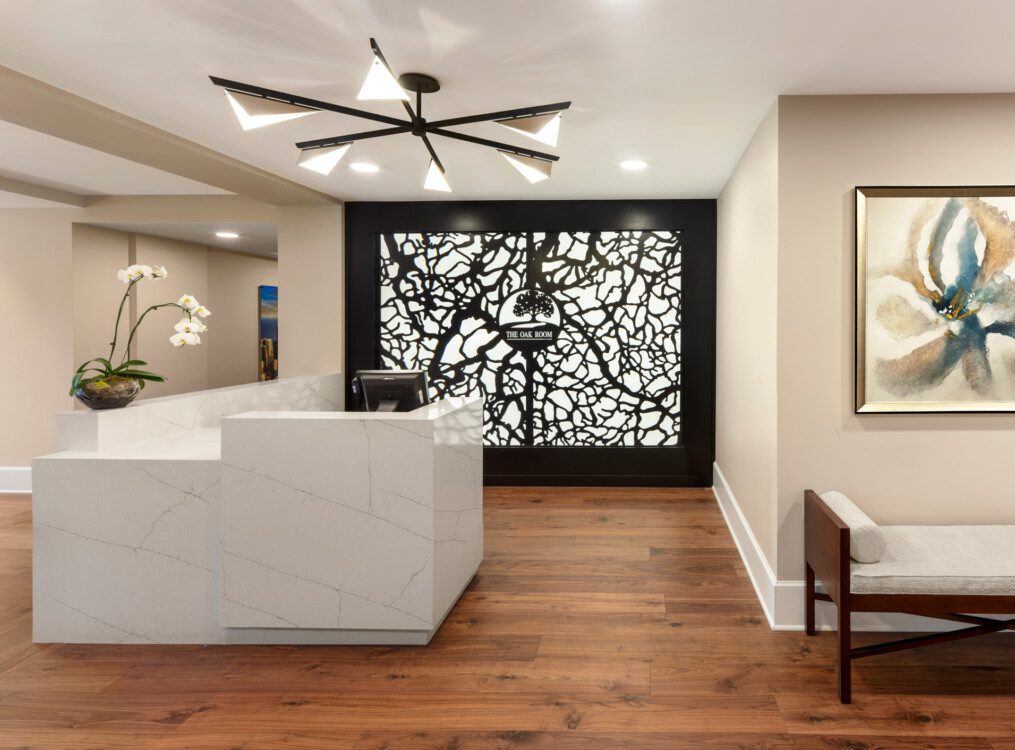 A Look Inside
Residence Spotlight
Take an in-depth look at the newest one-and-two bedroom residences now available.
Skilled Nursing And Rehabilitation Expansion
Upscale, Expanded Care Options
In addition to more spacious and modern floor plans, residents now have access to expanded supported living options as showcased within our recently opened health center.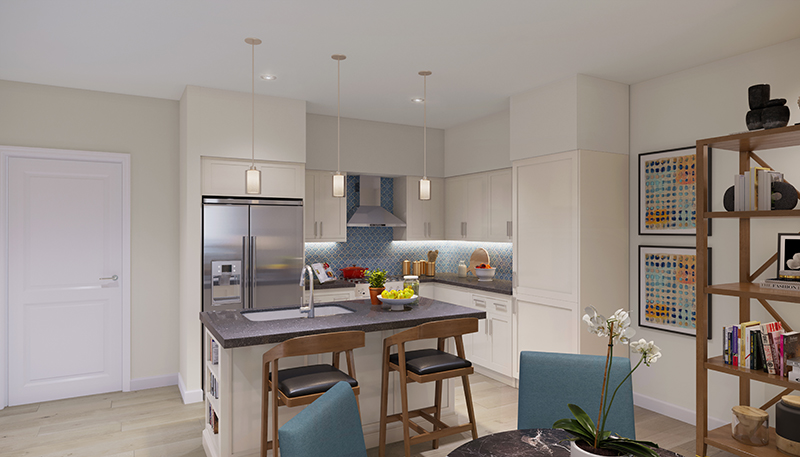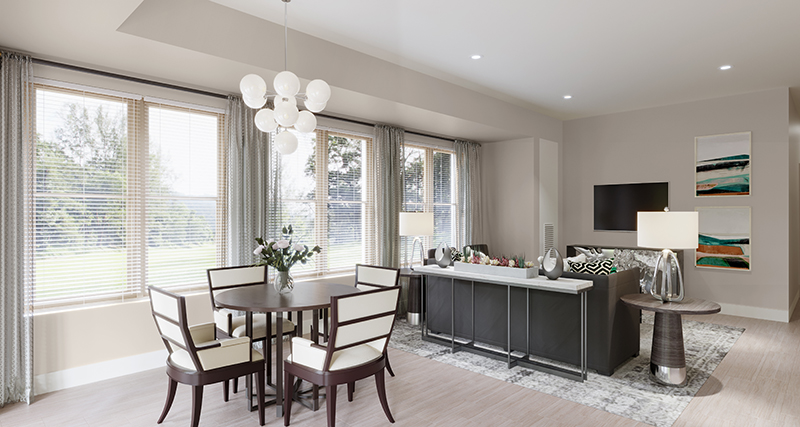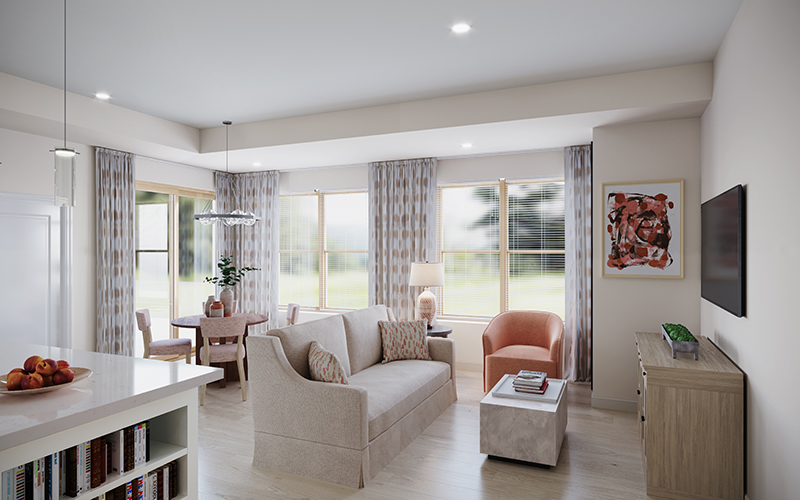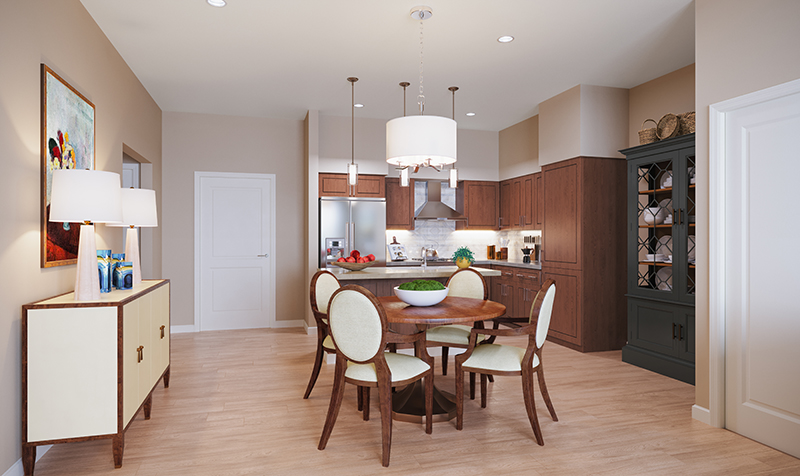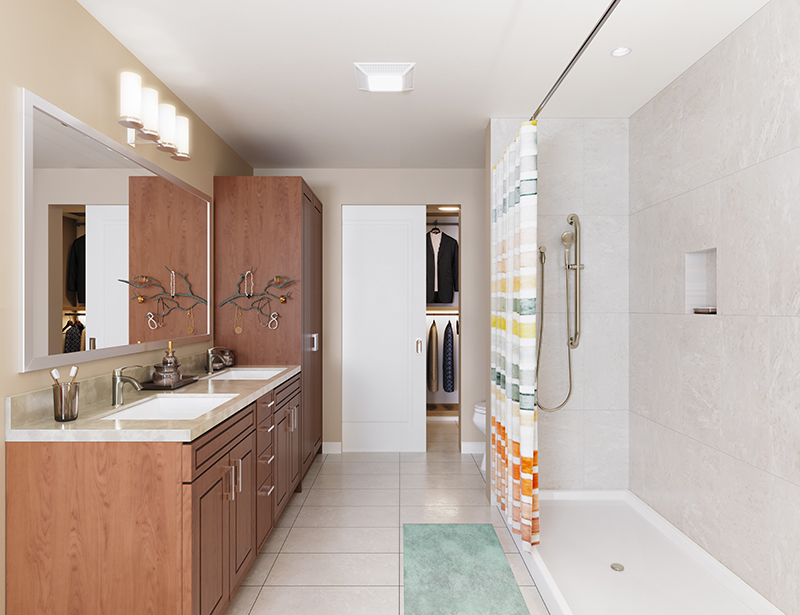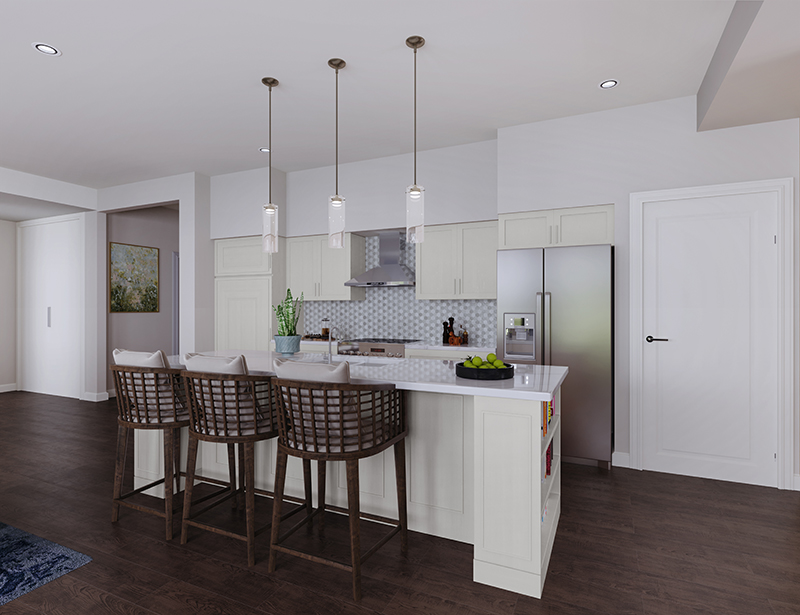 Luxury Senior Living Expansion Floor Plans
See the New Expansion Apartments
The Oak Trace expansion is well underway and promises to take your living experience to the next-level of elegance and luxury. Your oasis - expanded.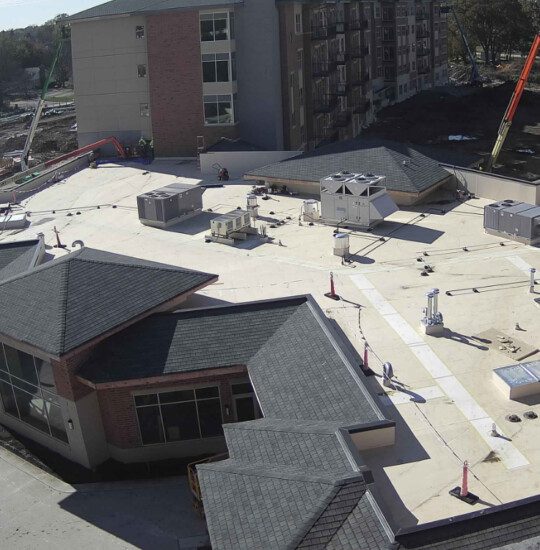 Expansion Live Cam
Watch Us Grow
Watch the Oak Trace expansion is real time via our live web camera. We're growing literally before your eyes.