Skip to the content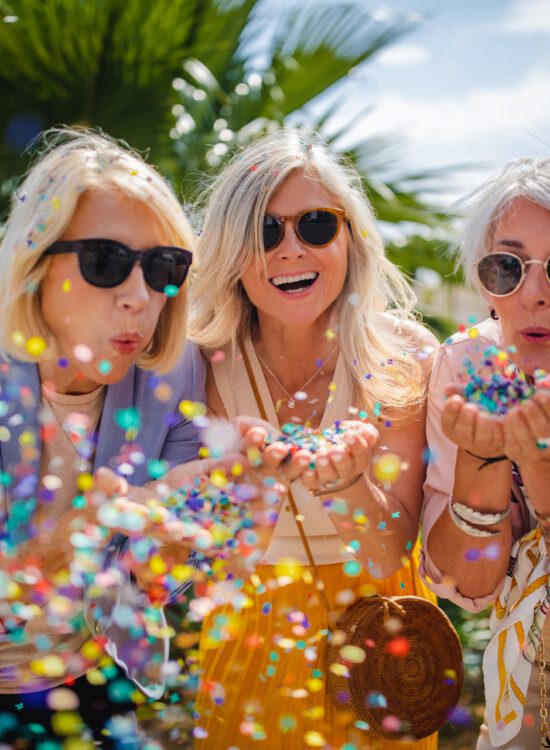 Things To Do In The Chicago Suburbs For Seniors
Embark on New Adventures
Life is a journey, and it's time to take a new, exciting step. Oak Trace's natural setting on an expansive acreage with scenic walking paths and exquisite greenery evokes a sense of tranquility from everyday cares. But when you're ready to have adventures, there's plenty to do on-site, in Downers Grove, or just a bit further afield in Chicago.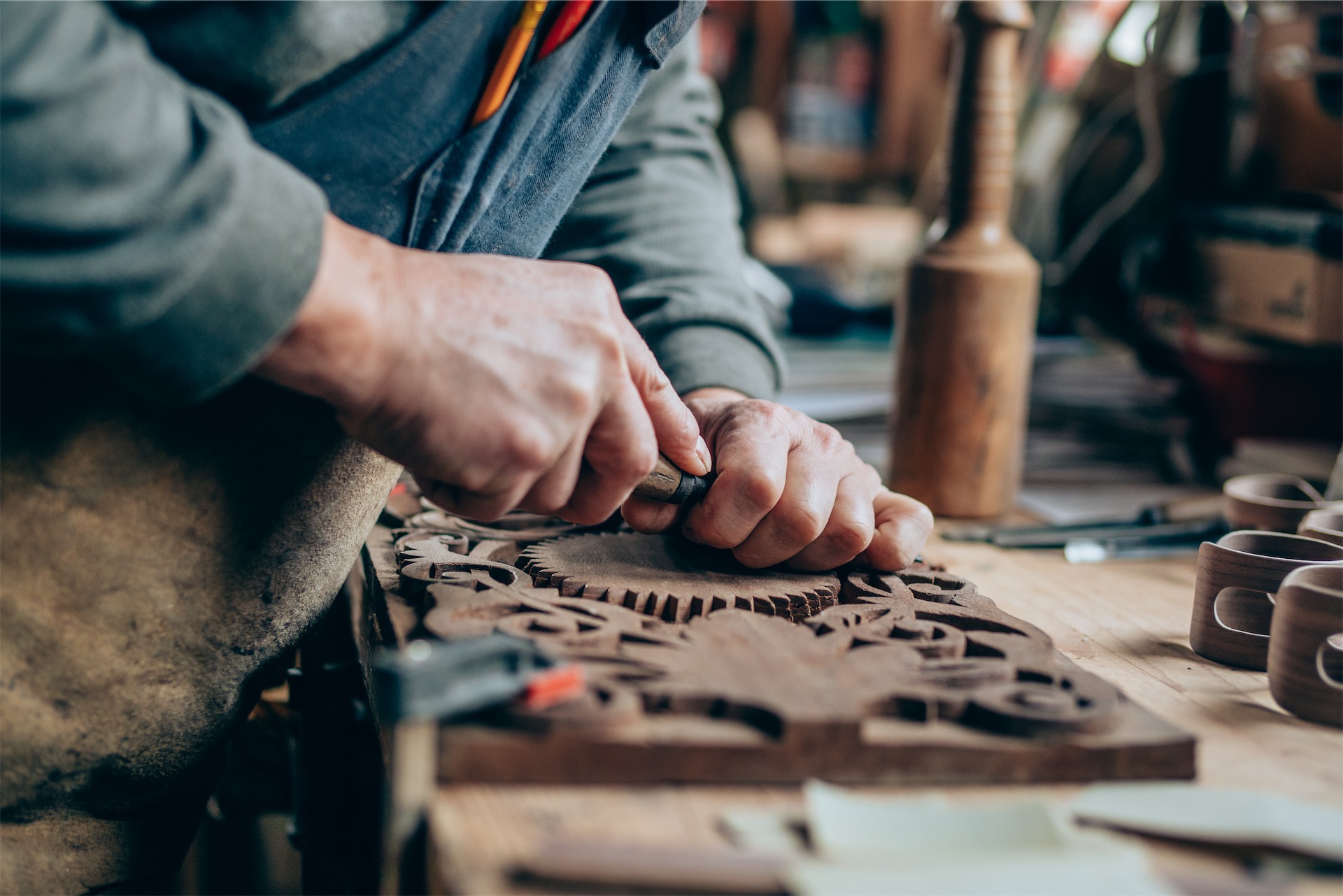 Live in the sunshine, swim the sea, drink the wild air's salubrity.
- Ralph Waldo Emerson, Essayist, Lecturer, and Philosopher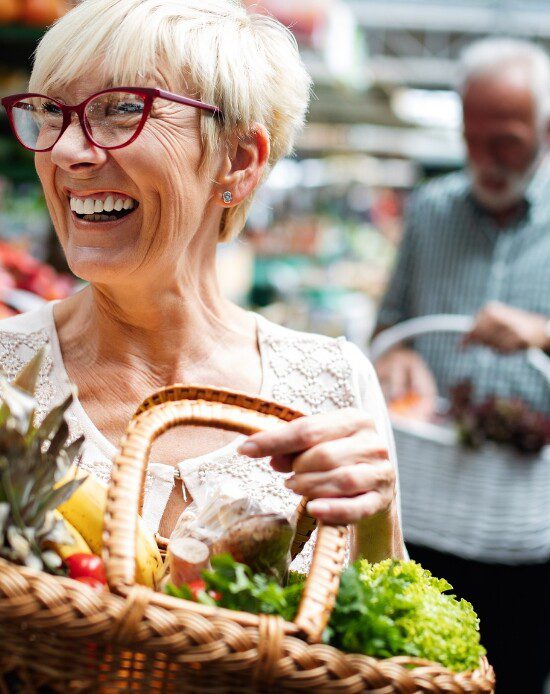 Senior Community Trips
Join Local Activities, Events and Outings
There's no shortage of engaging activities and attractions in and around Downers Grove. Here are some of the examples of things you can do in the area for entertainment.
Catch a movie at the historic Tivoli Theatre
Explore Lyman Woods, a nature center with walking trails
Sample local craft beer at Alter Brewing Company
Wander through downtown Downers Grove
Learn local history at the Downers Grove Museum
Downers Grove is also only a short drive away from all of the attractions, entertainment, and activities of downtown Chicago, too.
Downers Grove Excursions (And Beyond)
Go on a Group Excursion with Fellow Adventurers
Looking to plan your next big adventure? Residents often plan group excursions such as day trips to nearby cities, cruises abroad, or hikes at local nature preserves. We've also had residents plan a full-fledged vacation together. Your adventures are limited only by your imagination!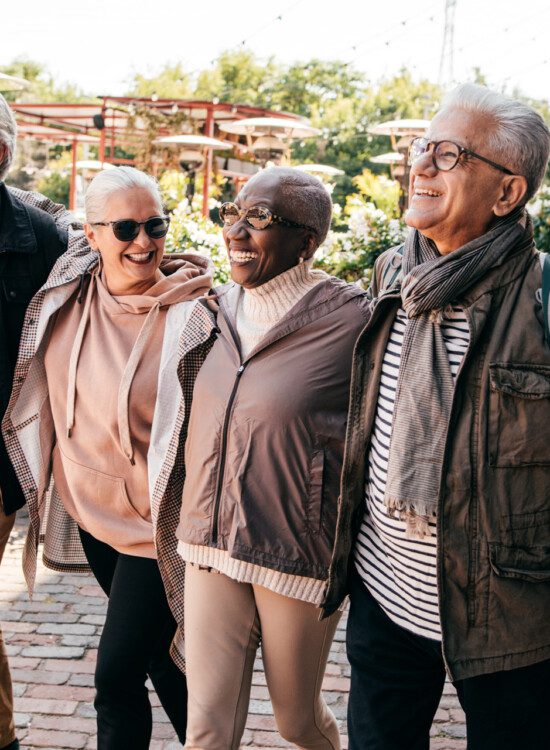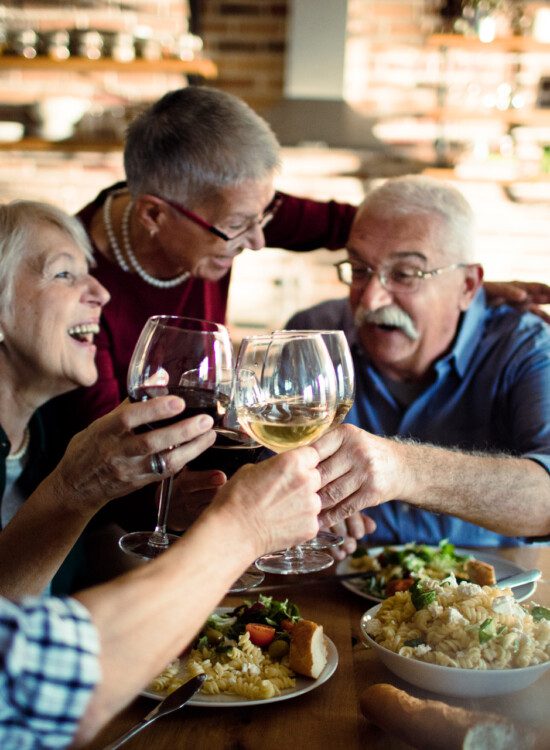 Senior Community Events
Celebrations and Entertainment Closer to Home
Never miss an opportunity! The robust event calendar at Oak Trace and in the wider local community ensures that there is always an opportunity to learn and grow, a celebration to be had, or entertainment to be enjoyed. Take evening painting classes with guest artists or enjoy rousing musical performances from touring musicians. Summer means ice cream socials, auctions, Fourth of July celebrations, and outdoor performances. In the winter, celebrate the season with resident get-togethers, festive Thanksgiving spreads, and New Year's parties.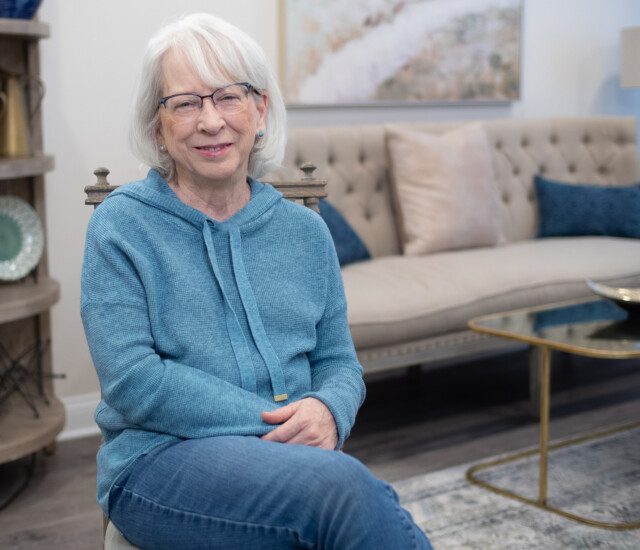 I wanted a place that I trust and that has nice surroundings. A place where I can have a social life and stay active and engaged. Oak Trace rose to the top.
- Barbara Nagengast, Future Oak Trace Resident