Skip to the content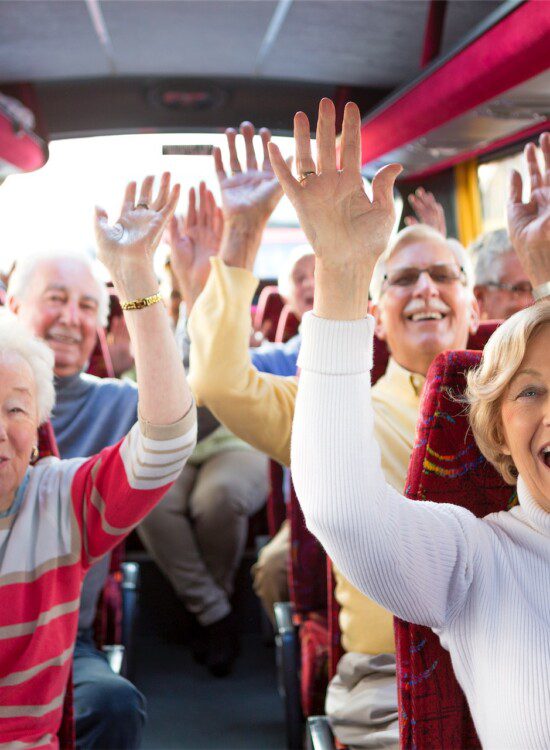 Independent living in Downers Grove, IL
Live Fully
What does living fully mean? To live fully means engaging deeply in all aspects of life; experiencing and appreciating each moment. To live fully is to live with purpose. And how do we discover our purpose? By engaging with our passions.
At Oak Trace, you can pursue your passions among new friends. You can engage in activities designed to promote your holistic well-being. This is your opportunity to chart a fresh path and experience the true freedom of peace of mind. Now is the time to discover (or rediscover) something new in yourself.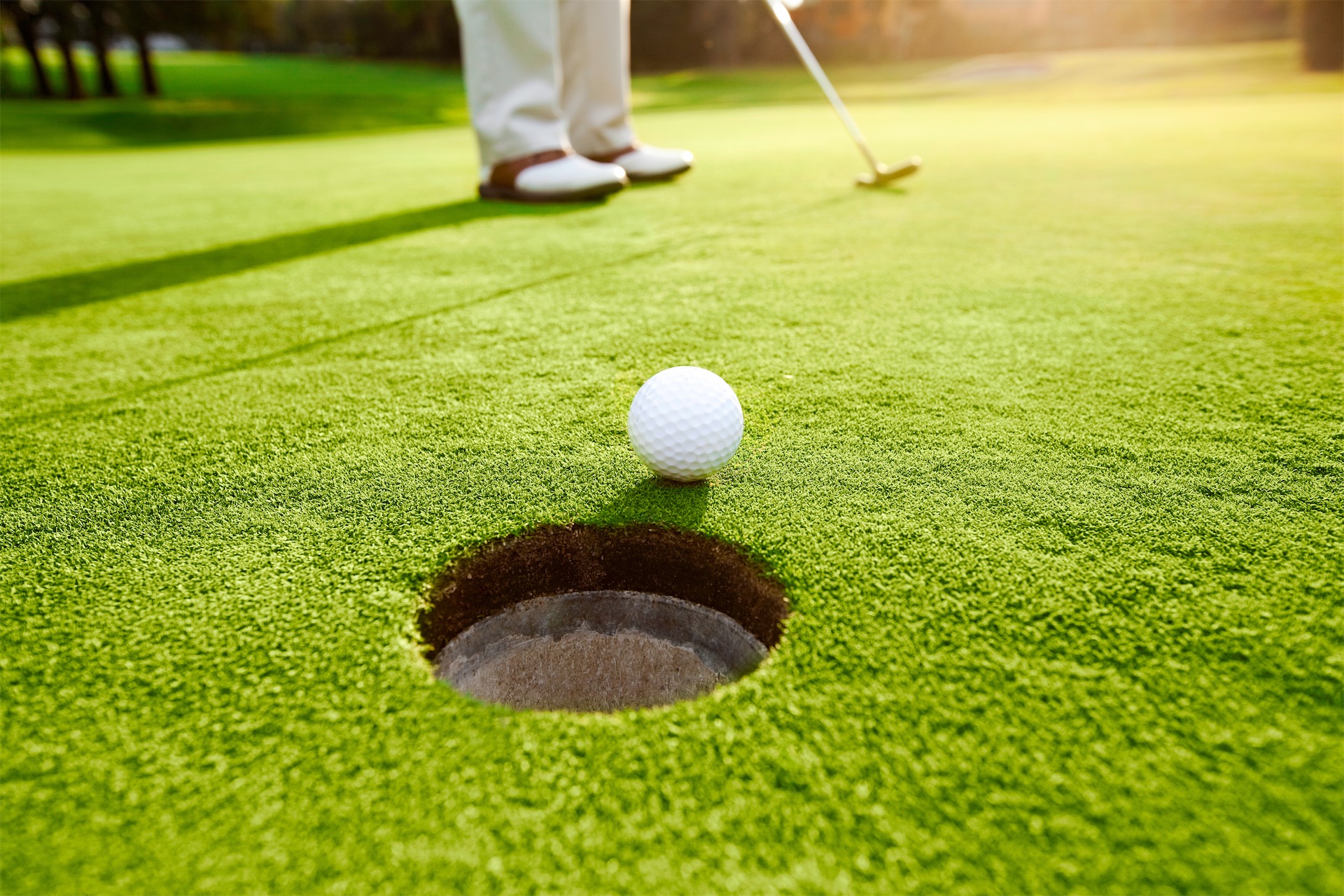 The purpose of life, after all, is to live it, to taste experience to the utmost, to reach out eagerly and without fear for newer and richer experience.
- Eleanor Roosevelt, Diplomat and Activist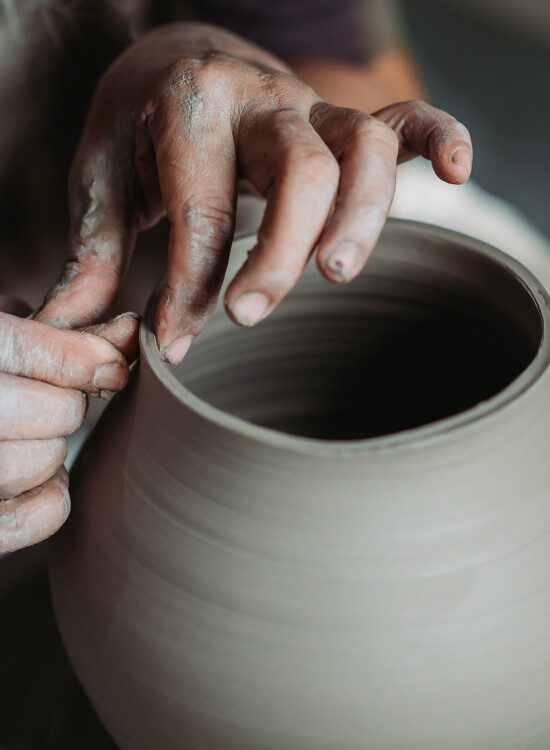 Senior Independent Living Activities
Opportunities to Thrive
Discover endless opportunities to indulge your passions as you continue your journey to thrive.
Add a splash of color to your life in our art studio, organize a trip to a Broadway in Chicago show through our concierge, volunteer to organize a resident charity auction, or enjoy a relaxing treatment at the on-site spa. Whatever it is that gives you joy and purpose, there's an opportunity for you to continue it here.
Independent Living Wellness
Live Well
Living well means nourishing your whole self and living out who you were meant to be. There are endless opportunities to invest in your unique path here, from personalized wellness programs and group fitness classes to savory dining experiences. Embrace new opportunities to form lasting connections—and excite your senses.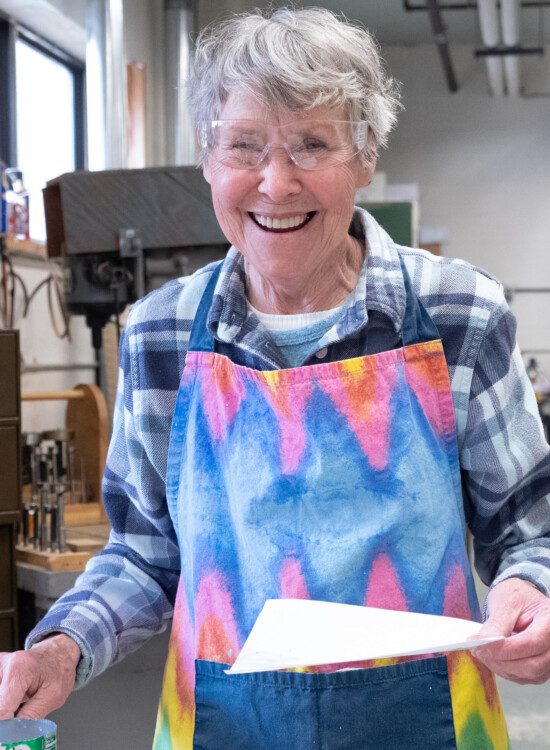 Coming here I've become the person I think I was meant to be. I was always taking care of and serving people. And when I got here, I can do whatever I want. I love it.
- Irene Stange, Oak Trace Resident
Senior Independent Living Residences
Redefine Your Oasis
A home is more than just the physical space where you live. It's about the people you surround yourself with and the memories you make. At Oak Trace, your space is still your own. But you also gain access to more than you ever imagined.