Skip to the content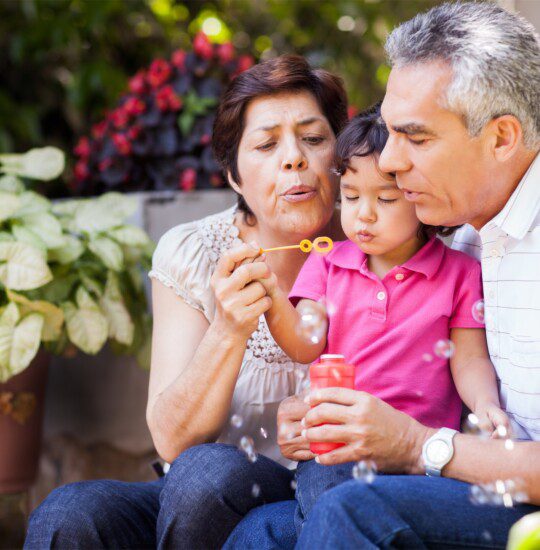 Senior Living In Downers Grove
Plan Now For the Road Ahead
Planning ahead gives you the peace of mind of knowing that you control the future of your financial, physical, and mental health. Oak Trace can help you put the right plan in place. See how the future can look brighter than you ever imagined.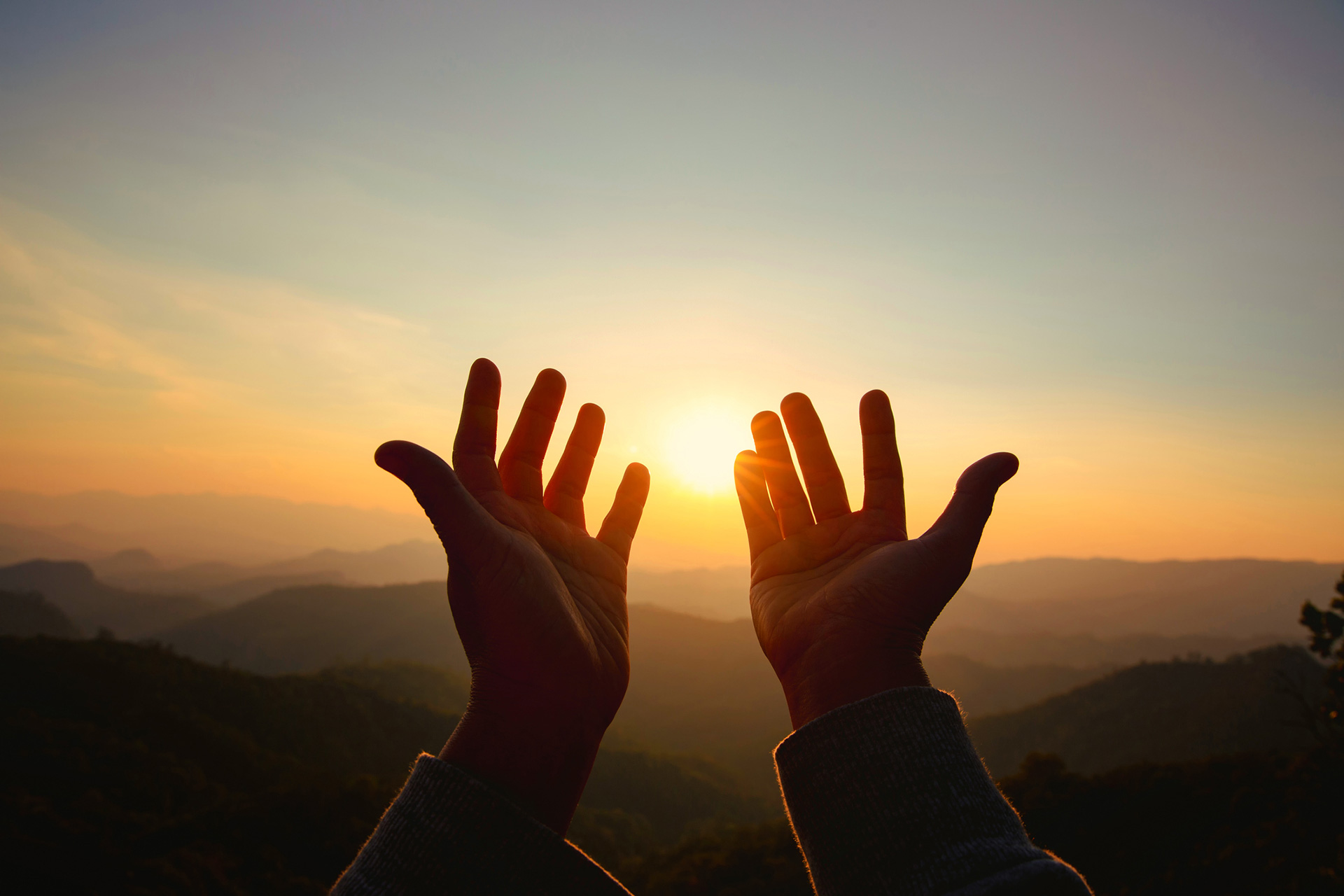 Fortune favors the prepared mind.
- Louis Pasteur, Chemist and Microbiologist
Senior Living Life Care
See Where the Journey Takes You
A Life Care plan helps you prepare for the unknown and unexpected, ensuring that your future care needs won't impact your financial stability.
With Life Care, your emotional, physical, and mental wellness tomorrow are financially accounted for today. See how Life Care at Oak Trace can make the road ahead a little more predictable.
Senior Living Community
Our Commitment to You
Oak Trace is a Lifespace community, which has helped thousands of residents take control of their futures. Through our benevolent fund and reinvestments in the community, we have given residents the peace of mind and security of knowing that their future needs are accounted for today. Discover more about our commitment and dedication to our residents.
Senior Living Care Levels
Supported Living for Future Needs
Change is the one constant in life. At Oak Trace, you have the support you need every step of the way. It's all designed to evolve with you.