Skip to the content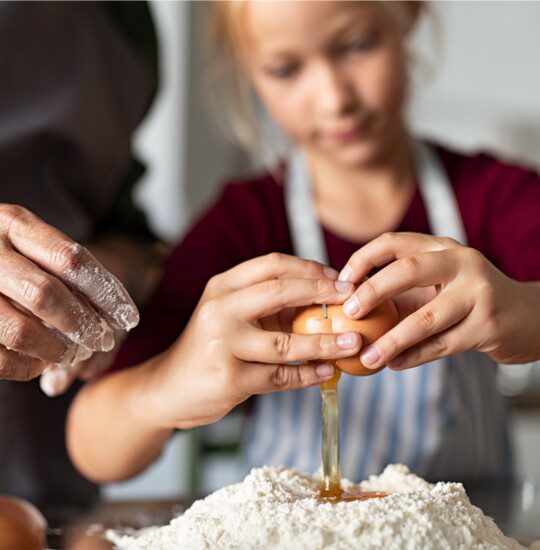 Senior Health And Wellness
Holistic Wellness is Priceless
Attending morning yoga class. Appreciating the smell of grass and sounds of nature on an afternoon walk. A freshly prepared meal with friends. All of these experiences are an investment in your holistic health. Holistic wellness is key to healthy aging, which is why every aspect of life at Oak Trace has been thoughtfully planned to ensure that residents here live fully and well.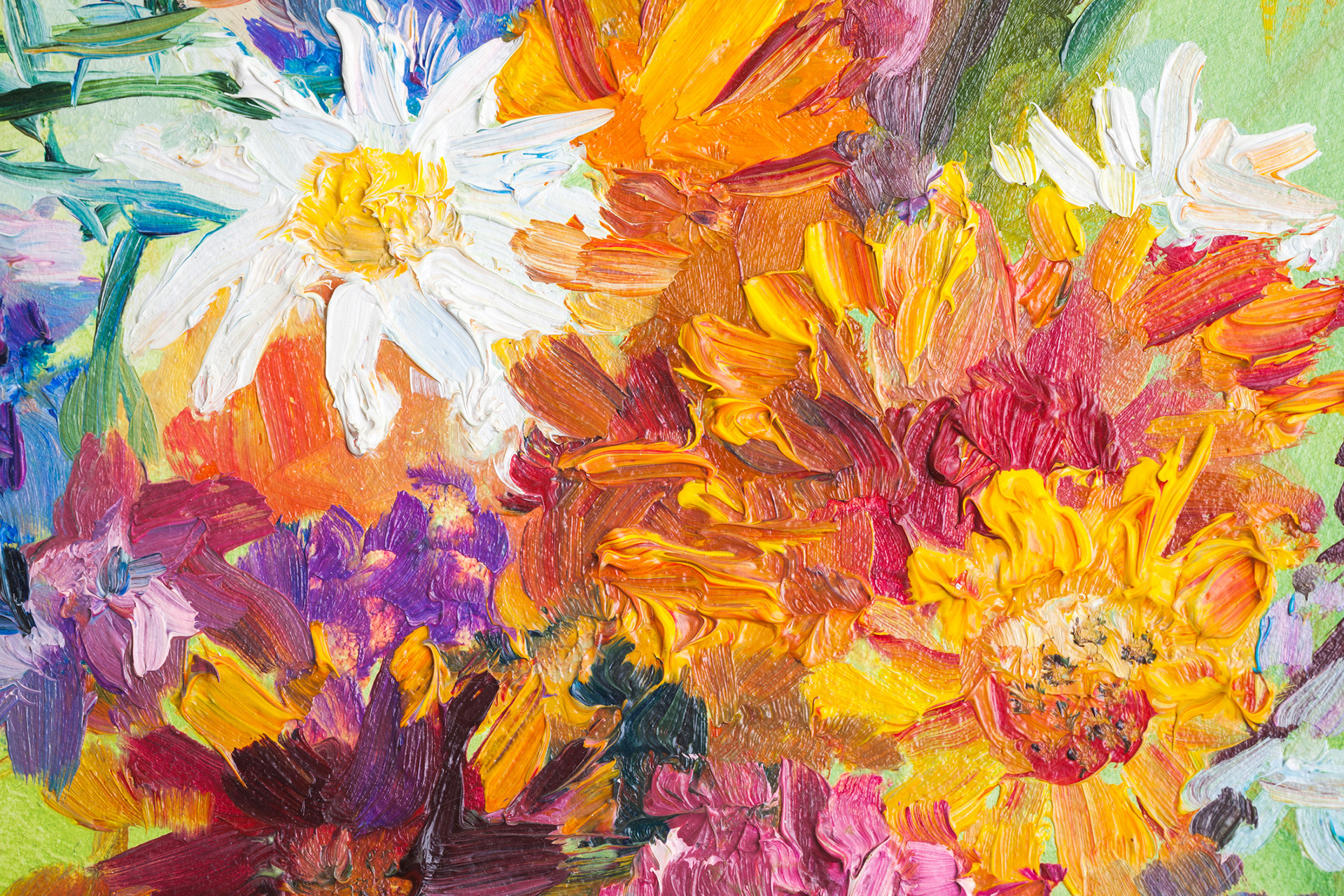 Health is a state of complete physical, mental, and social well-being and not merely the absence of disease or infirmity.
- excerpt from the World Health Organization's Guiding Principles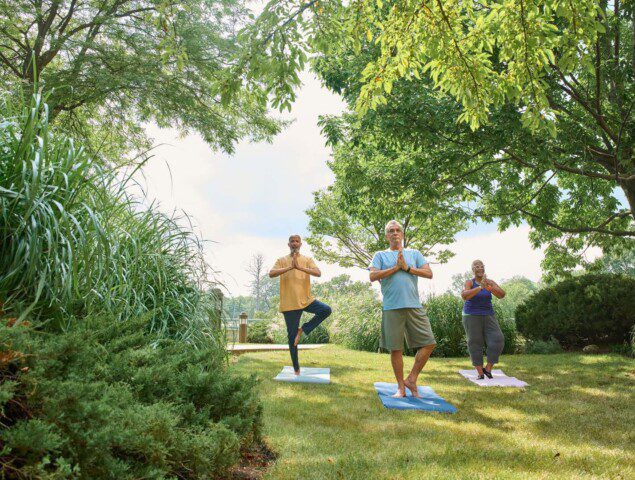 Physical Wellness
Regular physical activity has many proven health benefits. But how you work those extra steps, lifts, and stretches into your day is entirely up to you. Our wellness programs are designed by experts to align with your personal wellness goals and interests. Swim laps in the pool, walk or bike on scenic trails, enjoy weekly yoga or aerobics classes, or forge a new path entirely. You can also check in with a nutritionist for healthy eating tips to help fuel your daily adventures.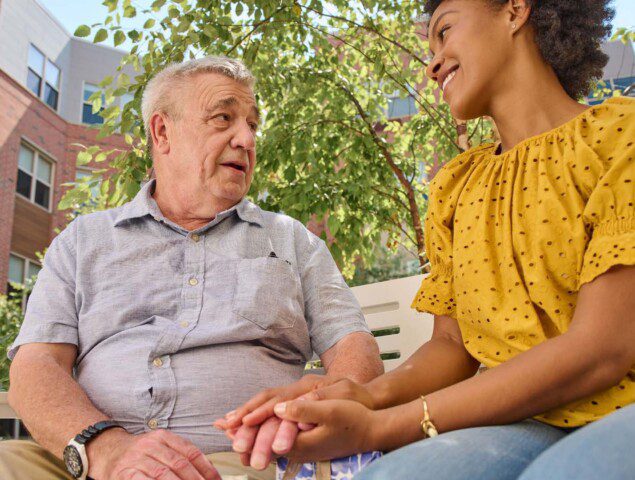 Mental Wellness
No matter how independent you are, the need to feel connected and form bonds with like-minded individuals is an important part of the human experience. And for many of us, the connections we form with others is also what keeps our mental health in check. Engaging in conversation over lunch with a friend, planning a group outing in Downers Grove, or attending a lecture in the auditorium are just a few of the ways you can form new bonds at Oak Trace.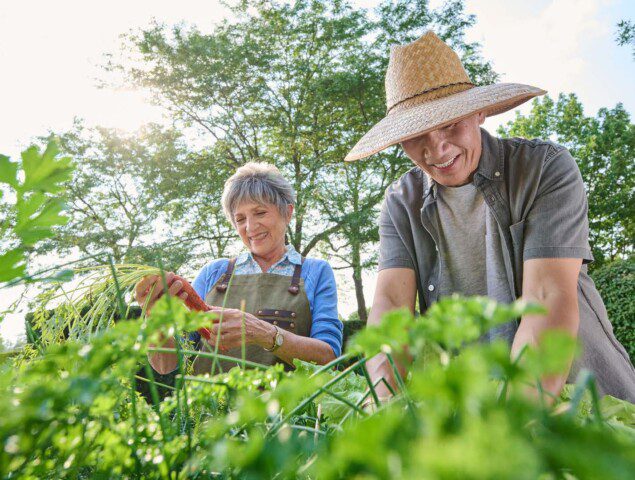 Spiritual Wellness
We all aspire to be part of something greater than ourselves. After all, the actions you take today inform the legacy you leave behind. Some of us achieve balance by forming volunteer groups with fellow residents and some of us find it while participating in worship services. For others, all it takes to achieve wellness is a couple minutes of meditation a day while enjoying the community grounds. The beauty of community life is that there is no shortage of ways to fulfill your spiritual needs.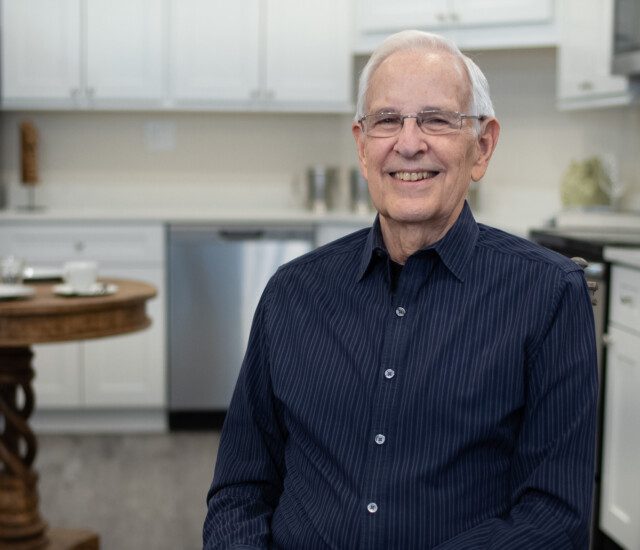 At Oak Trace, we're doing something right because people are living longer and being active longer.
- Dave Humphreys, Oak Trace Resident
Senior Wellness Enrichment
More Opportunities for Self-Care
Discover numerous additional ways to enrich, nourish and promote your holistic wellness.
Get an invigorating massage at the spa

Stimulate your mind with a novel from the library

Learn something new at a lecture in the auditorium

Sign up for a fitness class in the dedicated aerobics studio

Take a water aerobics class in the indoor heated pool

Soak your muscles in the hot tub after a workout
Senior Wellness Community
Grow Your Inner Circle
Strong social connections are key to a longer, healthier life. At Oak Trace, there are numerous ways to connect with others over shared meals, excursions, activities, and much more. Discover ways you can expand your social circle.