Skip to the content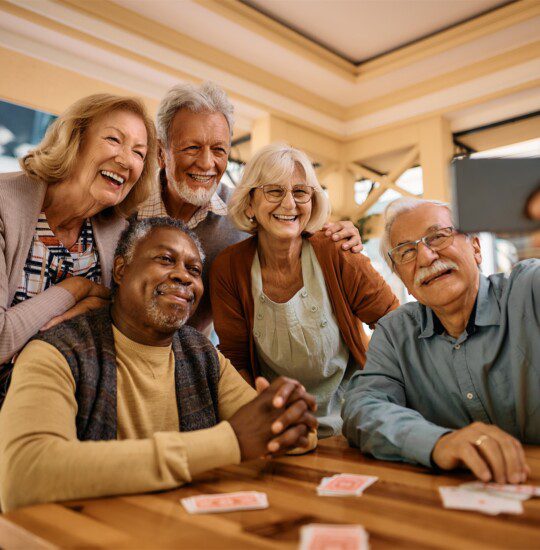 Retirement Community Living
Embrace Community Life
For some, community life is about experiencing a feeling of safety, security, and belonging. For others, it's about convenience and support—an understanding that everything you could possibly need or want is available to you. At Oak Trace, community living is all of that and so much more. And the more you embrace it, the greater the rewards.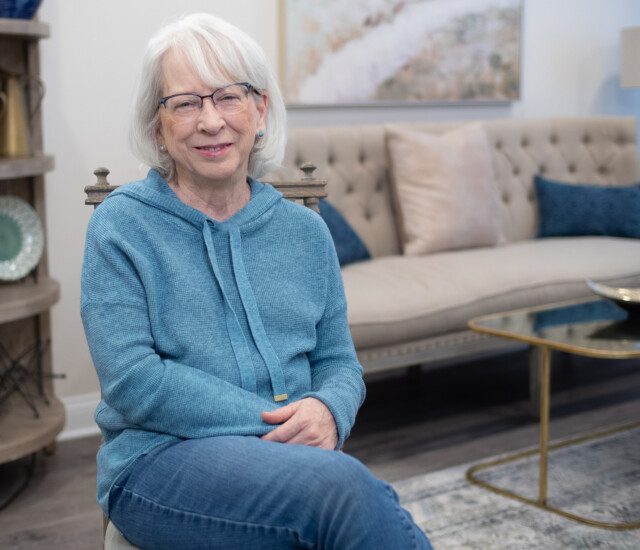 I'm really looking forward to meeting new people and forming a new community here.
- Barbara Nagengast, Future Oak Trace Resident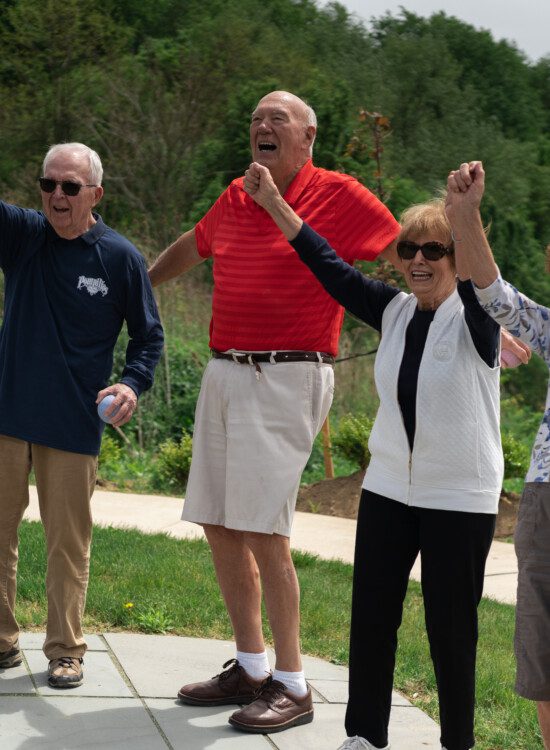 Independent Living Activities
Find Fun at Every Corner
Hear that? It's the sound of a choral performance in the auditorium. Nearby, the smell of freshly brewed coffee signals another meeting of the Veterans Coffee Club. In the evening, a group of friends make good on plans for a few competitive rounds of billiards. It seems like everywhere you turn, there's not only something to do, but people to enjoy it with.
Retirement Home Connections
Let Friendship Lead the Way
It's easy to find your people at Oak Trace. There's always a walking group or book club that needs another member or a volunteer group looking for an extra set of hands.
Plan a day trip to the city with your art studio friends to check out the new exhibit at the Art Institute of Chicago. Share some popcorn during a movie in historic Tivoli Theatre in Downers Grove. Join one of the community's many clubs with others who have similar interests.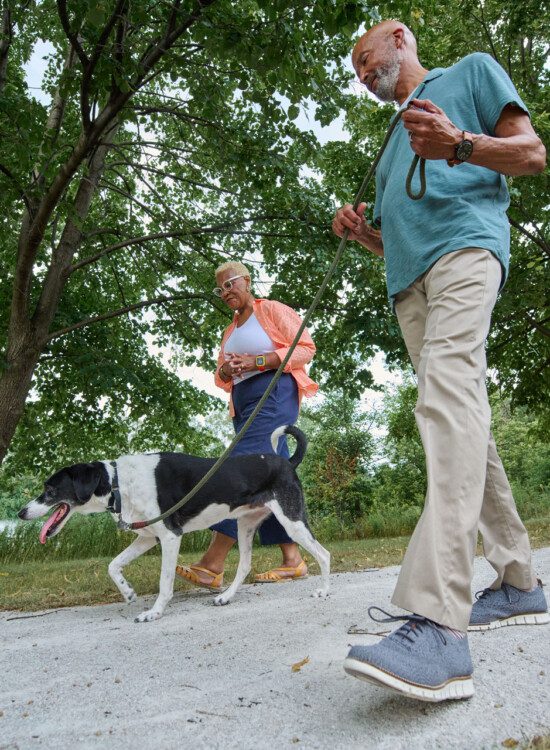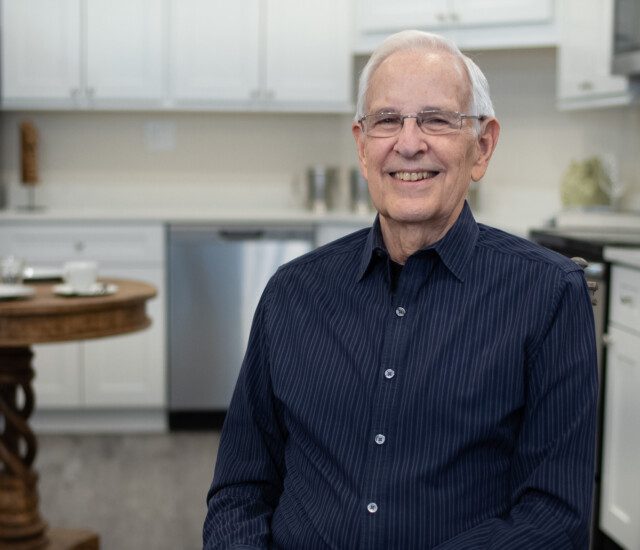 Here at Oak Trace, you walk down the hall and you see people and you talk to them and you have friends. Not only is that more fun, but it helps us be more productive. It helps us live longer, frankly. And so I would say don't wait.
- Dave Humphreys, Oak Trace Resident
Senior Living Residences
Experience Resort-Style Living
It's time to truly embrace "the good life." Community living gives you the freedom to rejuvenate and refresh your lifestyle to a level that brings you the most joy. Discover right-sized residences perfectly suited to your new resort-style life.