Skip to the content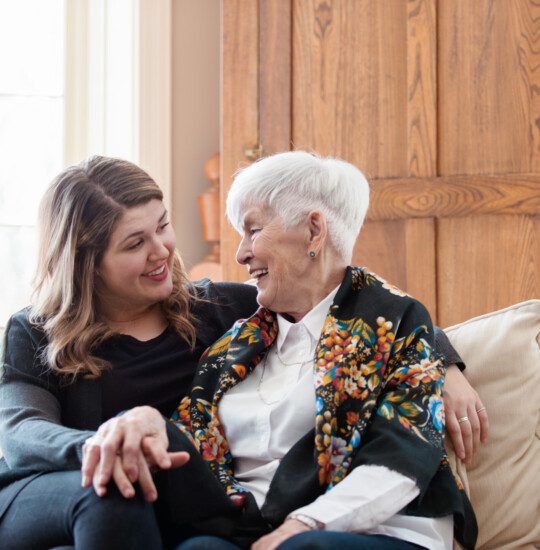 Senior Concierge Services In Downers Grove, IL
Carefree Living with Concierge Services
Your time is valuable; let us help you get back more of it at Oak Trace. Personalized senior concierge services allow you to take full advantage of each day.
Time is more valuable than money. You can get more money, but you cannot get more time.
- Jim Rohn, Author & Entrepreneur
Senior Concierge Services Overview
Finally, A Personal Assistant Who Understands You
Whether you're looking for someone to accompany you to meals or activities or manage your calendar and appointments, our in-house team can help you take charge of your day. We also offer a range of personalized support services, such as assistance with light housekeeping and medication management.
Choose from several different customized packages, or opt for a la carte services. Personalized concierge services can be reserved in increments of as little as 15 minutes a day, up to 24 hours a day, seven days a week, depending on your individual needs and preferences.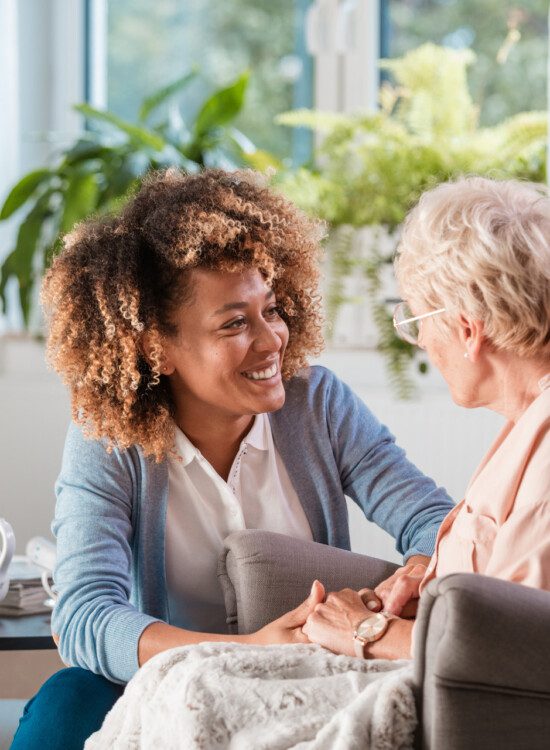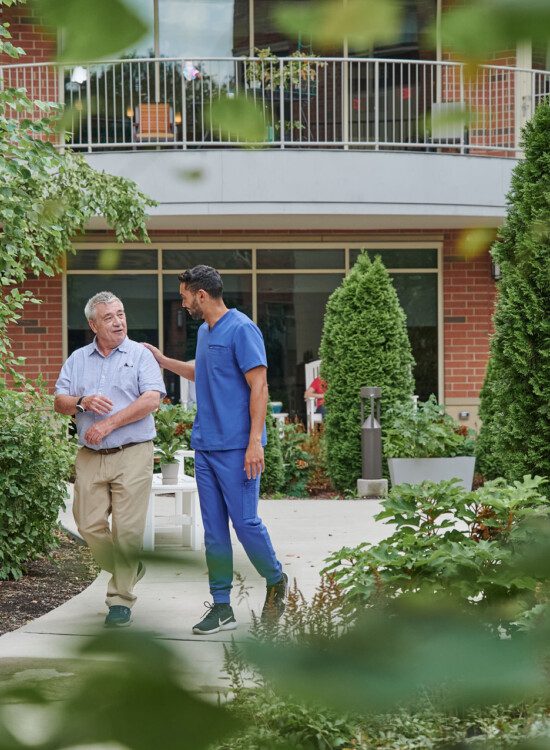 Living and Companionship Services
Get assistance with daily to-do list items such as shopping, laundry, cooking, and pet care from expert personal assistants who are always available to help lighten your load and brighten your day. Assistants can also help schedule transportation, accompany you to meals or activities, walk your dog for you, or simply engage in friendly conversation over a cup of tea.
Personal Care Coordination
Navigating your healthcare needs can be overwhelming. The good news is, you don't have to do it alone. Our senior care coordinators can help you arrange and manage your appointments and advocate on your behalf with both healthcare professionals and family members. They also can arrange transportation to and from appointments. Get the support you need during those unexpected moments in life, such as big life changes, illnesses, or hospital stays.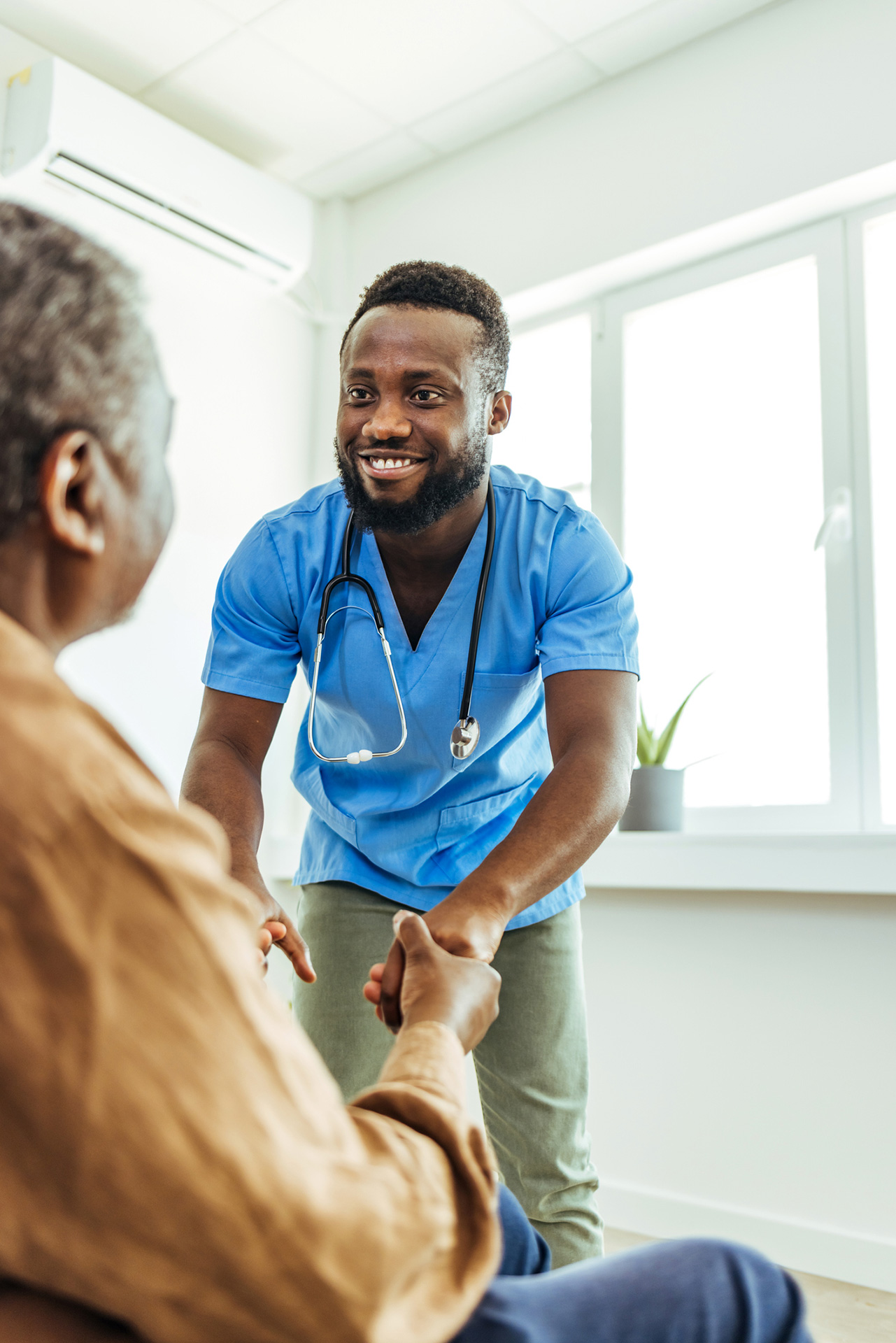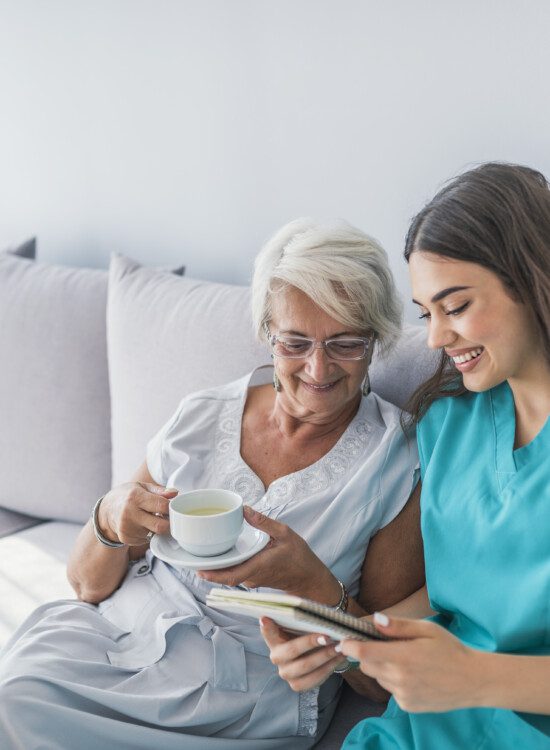 Nursing Assistance
Home is your sanctuary, a familiar place where you can relax and recharge. Our nursing care coordinators will work to ensure you can stay in your home here as long and as safely as possible. Receive nursing care services along with medication assistance, dressing changes, and additional treatments, in the comfort of your own residence.
Coming here, I've become the person I think I was meant to be. I was always taking care of and serving people. Now that I'm at Oak Trace, I can do whatever I want. I love it.
- Irene Stange, Oak Trace Resident
Senior Concierge And Nursing Services
Welcoming You Home After a Long Absence
Imagine returning to your residence after a hospital or rehabilitation stay to freshly washed sheets and a fully stocked refrigerator. We can pack and transport belongings, order meals, manage your medications, and organize follow-up appointments. We also provide additional nursing services in the days and weeks following your discharge. Our compassionate team will do everything they can to ensure your return home to Oak Trace is as effortless as possible.
Senior Care Coordination
Supported Living for Future Needs
If you or your loved one needs more advanced or specialized care, our community provides a range of supported living options in an elegant, tranquil, and compassionate setting.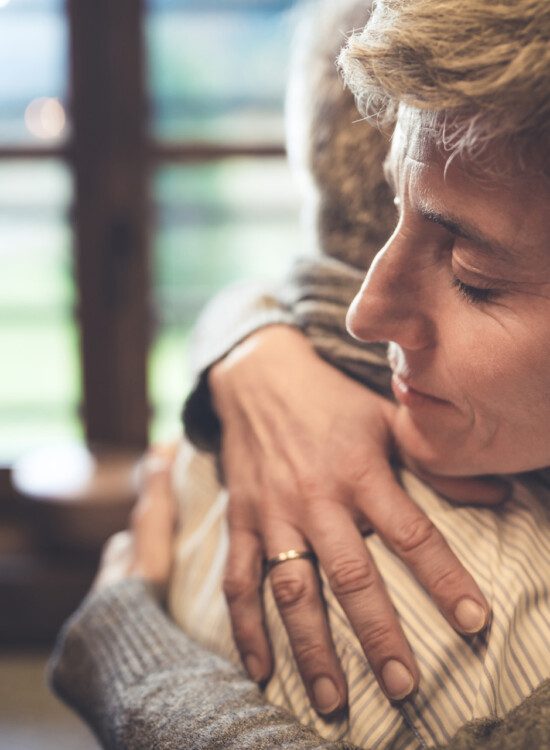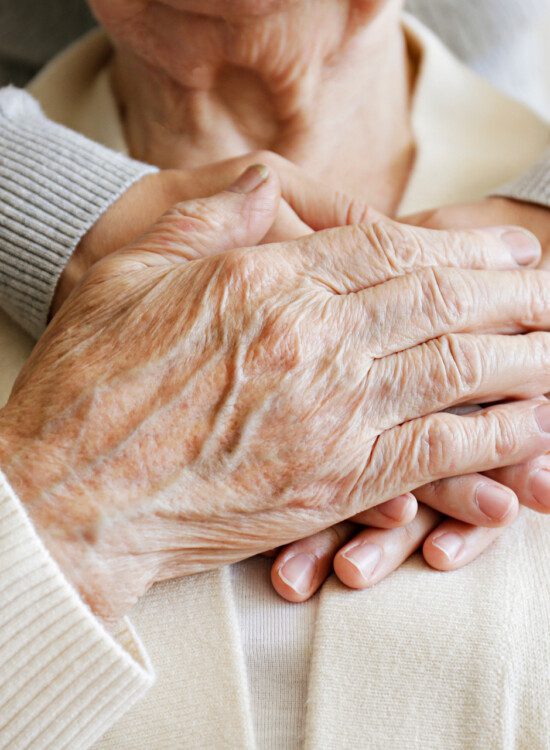 Senior Care Planning
Security for Life
No matter how much you prepare, life has a way of taking you by surprise. That's why it's important to have a plan in place. Learn more about how Life Care offers predictable costs, financial security, and peace of mind—for life.