Skip to the content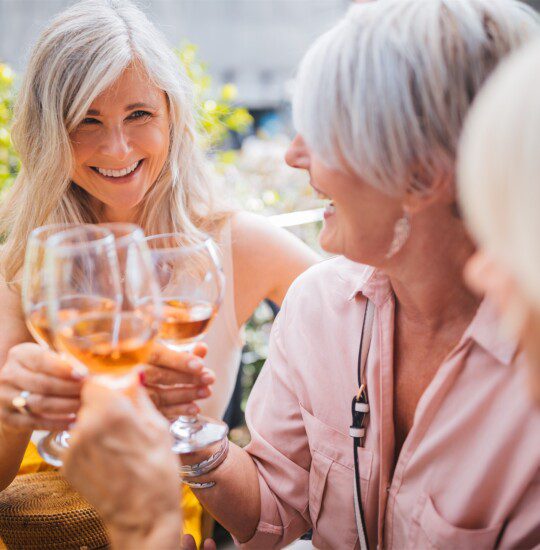 Senior Living Dining Services
Your Time to Wine & Dine
Uncover the joy in dining experiences that feed your spirit, nourish your body, and delight your senses. A world of exquisite cuisine and opportunities to connect await.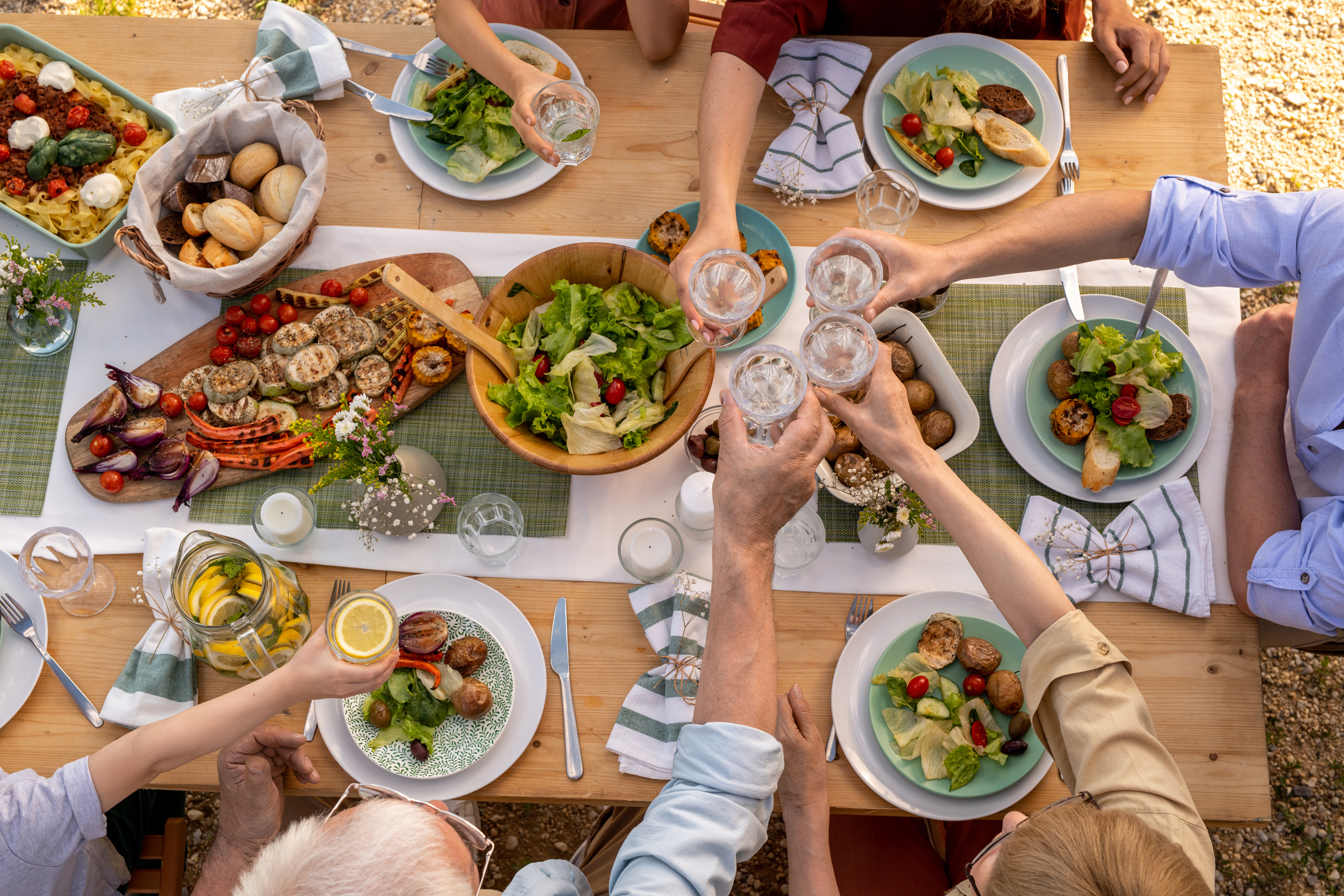 People who love to eat are always the best people.
- Julia Child, Author and TV Personality
Senior Living Dining
Savor More Than Just the Flavors
When like-minded people gather to share a meal, that's when the magic happens.
Connections are made as stories come pouring out. Wine glasses clink, and smiles surface with each bite. By the end of the night, what started out as a moment connecting with new friends becomes a lasting connection that lives for years to come. That's what it's like to dine at a community like Oak Trace, where even an ordinary meal becomes a moment to remember.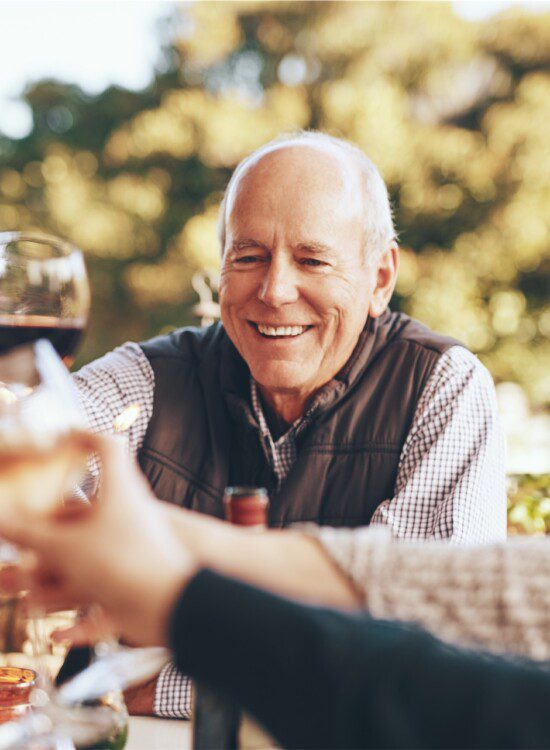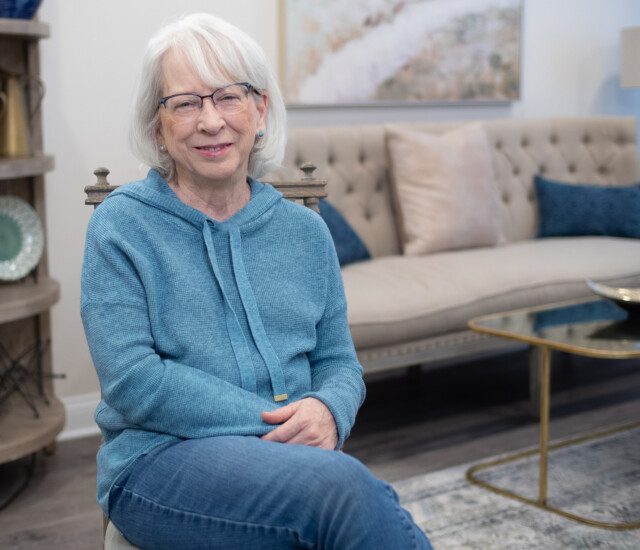 I'm really looking forward to meeting new people and forming a new community here.
- Barbara Nagengast, Future Oak Trace Resident
Dining Venues
Your Time to Sip and Socialize
At Oak Trace, you'll find numerous opportunities to relax, unwind, and make new connections. From upscale dining at the Café, to casual bites at the Grab & Go, everything you need to nourish and reconnect is right outside your door.
The Café
Our executive chef prepares dishes that delight and satisfy at the Café.
Grab & Go
When you're in a rush to yoga class and just need a quick bite, the Grab & Go bar offers a convenient way to get some fast energy to keep you moving.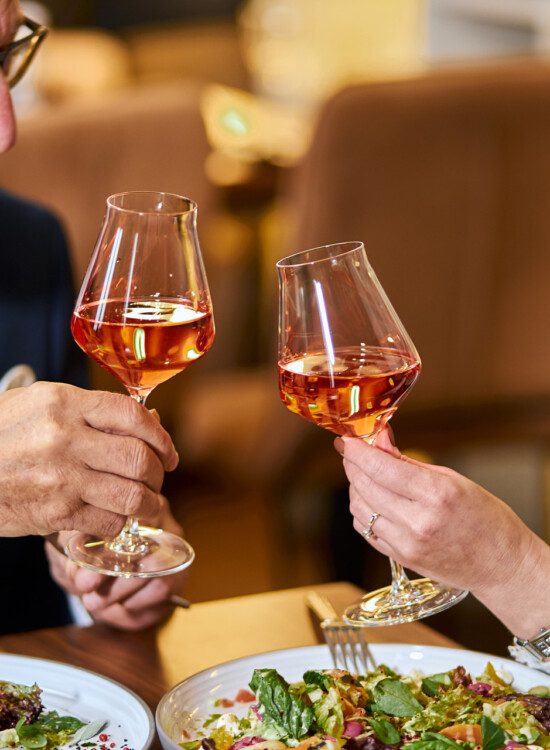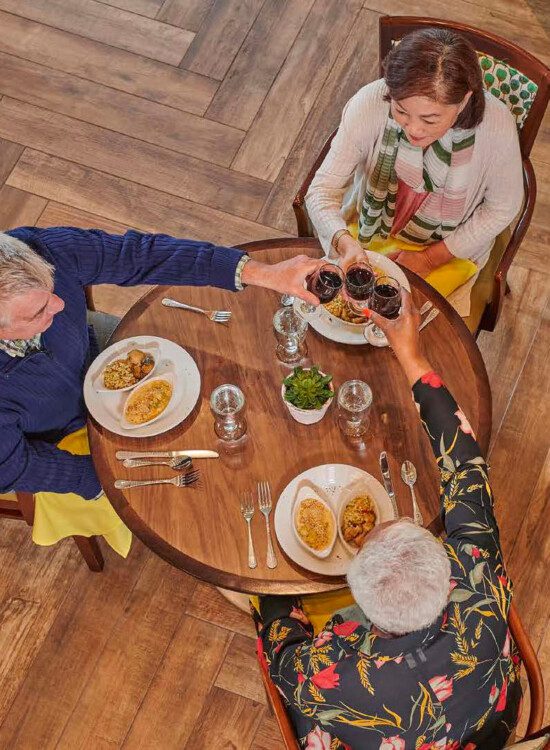 Senior Living Community
More Ways to Savor the Moment
Those who share meals together can build lasting friendships. But there are also plenty of ways to mingle beyond the dinner table. It's easy to forge new friendships and make lasting memories at a community like Oak Trace. Here's how.