Skip to the content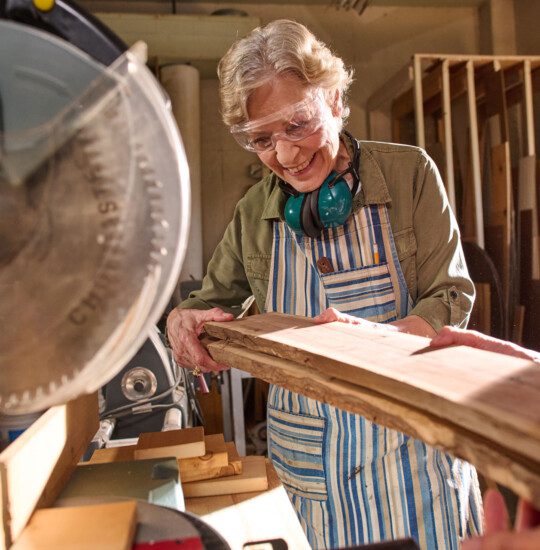 Independent Senior Living Activities
Pursue Your Passions
Your hobbies, interests, and passions are the notes that form the symphony of your life. Now is the time to play your song—without the background noise of life's distractions.
Explore Senior Living Activities
Fill Your Days in Endless Ways
Experience a carefree lifestyle that is destined to unlock your most precious resource—time. Imagine filling that time with every activity, event, or excursion you have put off for "the right moment." Now, these opportunities await just outside your door.
And the possibilities are limitless.
Imagine starting your day with a delightful brunch with the couple down the hall, then meeting up in the woodshop with a new friend to work on a project. Take a drawing class with a visiting artist, or attend a lecture from a local author in the auditorium. Wind down the night with a chef-inspired meal at Cafe Vie, or get out to nearby Chicago for a concert.
You're free to indulge your passions. See where it leads.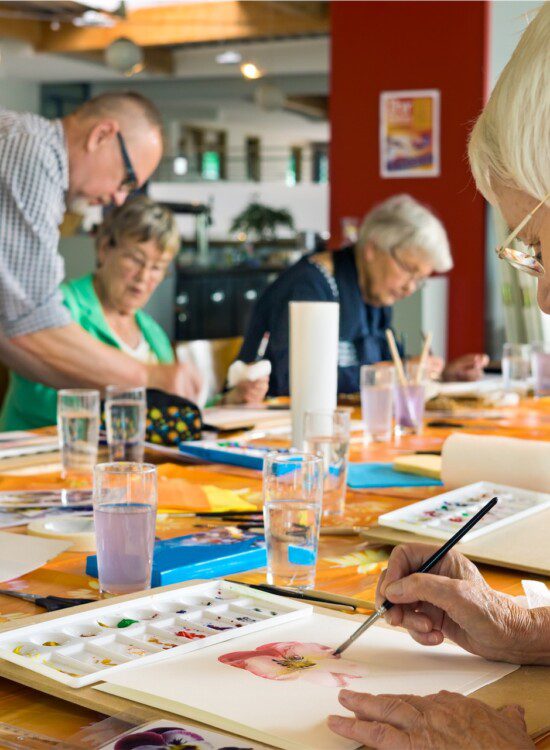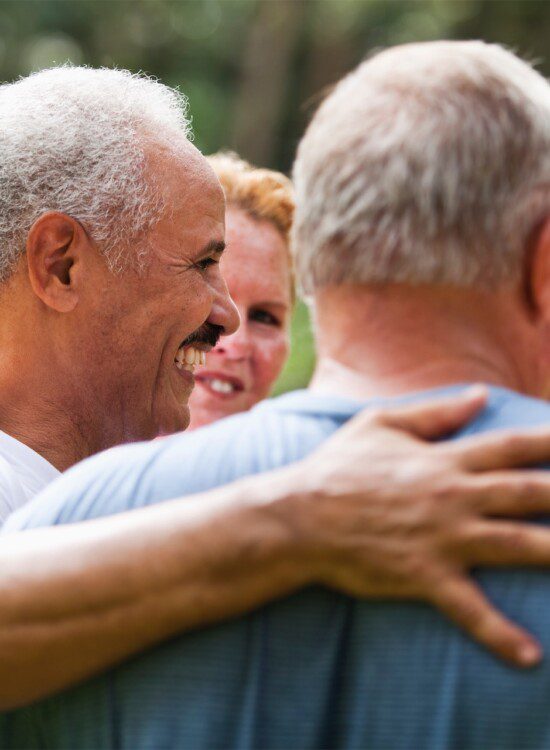 Senior Living Social Clubs
Find Your People
Whatever you love, you're sure to find someone to share it with at Oak Trace. With 40+ clubs to choose from, there's always something to indulge in. Meet up for book club to discuss the latest thriller, join the choir, or connect with java connoisseurs as a member of the coffee club. You can also start your own group to connect with others who share similar hobbies or interests.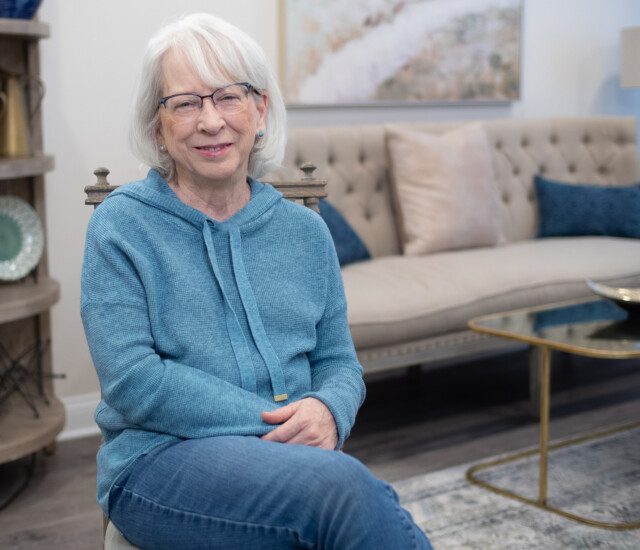 I wanted a place that I trust and that has nice surroundings. A place where I can have a social life and stay active and engaged. Oak Trace rose to the top.
- Barbara Nagengast, Future Oak Trace Resident
More Senior Living Activities
What Sparks Your Interest?
Enjoy a Tai Chi class in the aerobics studio

Paint a moving landscape in the art studio

Join a lecture in the auditorium

Compete with friends in the billiards room

Attend poker night in the card room

Practice balance exercises in the fitness center

Meet with the book club in the library

Swim morning laps in the indoor heated pool

Get a mani-pedi at the on-site salon and spa

Take a brisk evening walk on the manicured walking paths

Create ornaments, cutting boards, wine racks, and more in the woodshop

And much more!