Skip to the content
Discover More Than You Know
It's never too late to leave your mark. Carve your own path forward, grow your legacy, and make the most of each day.
Senior Living In Downers Grove, IL
Uncover Acres of Opportunity
Claim your own piece of luxurious serenity at Oak Trace, a senior living community located just a short drive away from the excitement of downtown Chicago. Whether you are relaxing at home or stepping outside for a stroll, you're bound to fall in love with our one-of-a-kind community.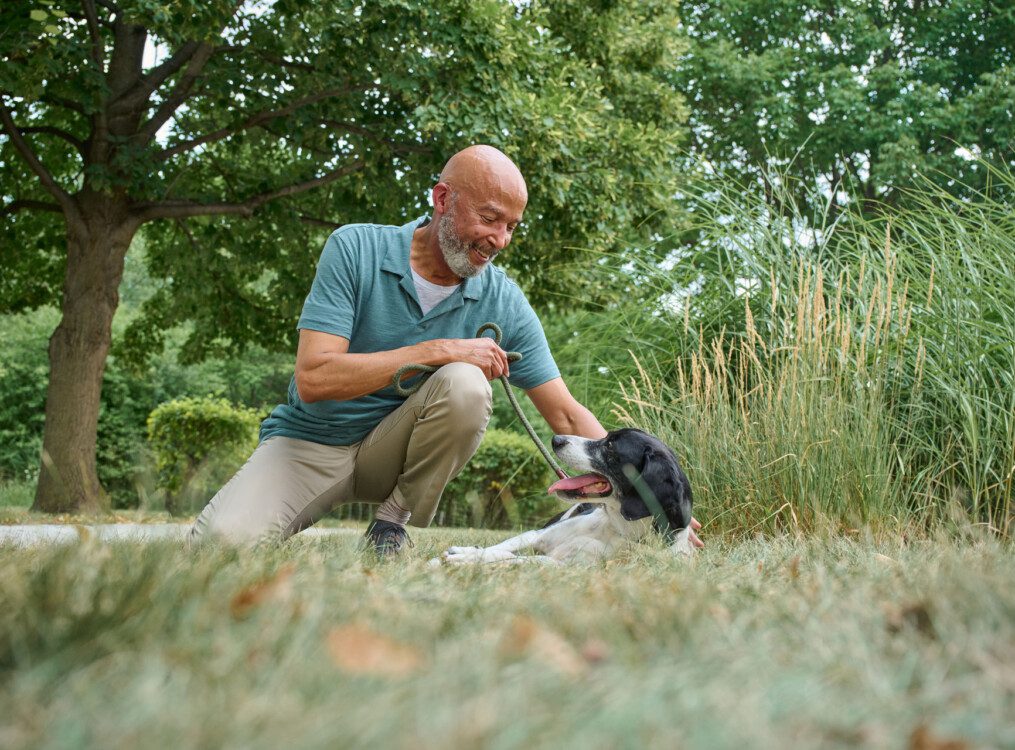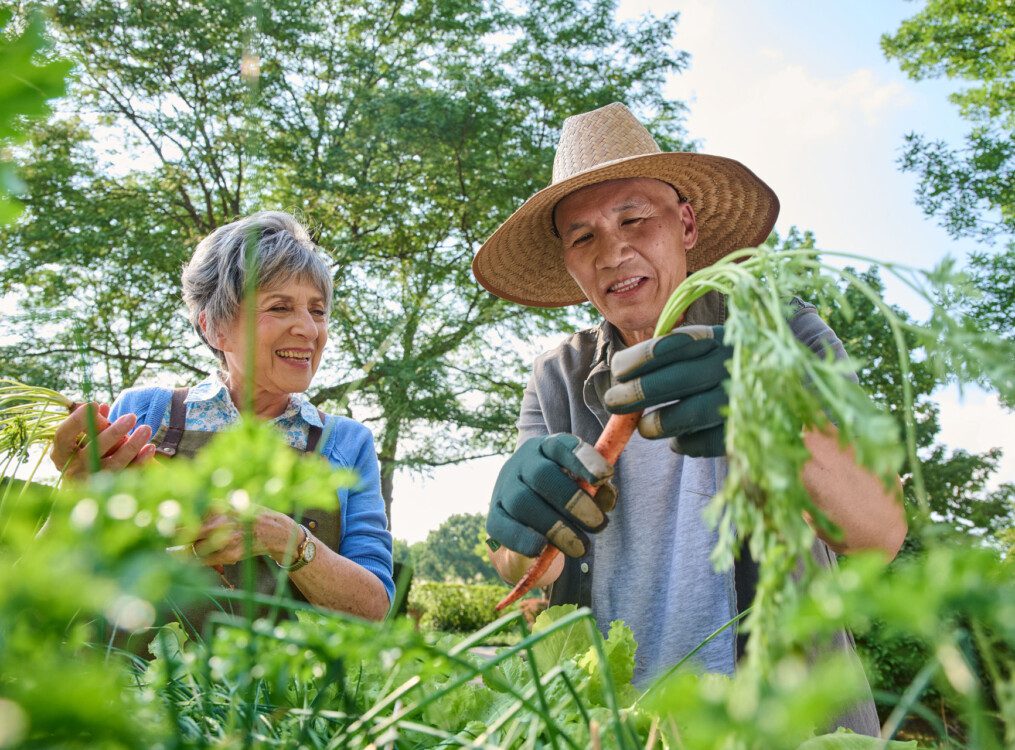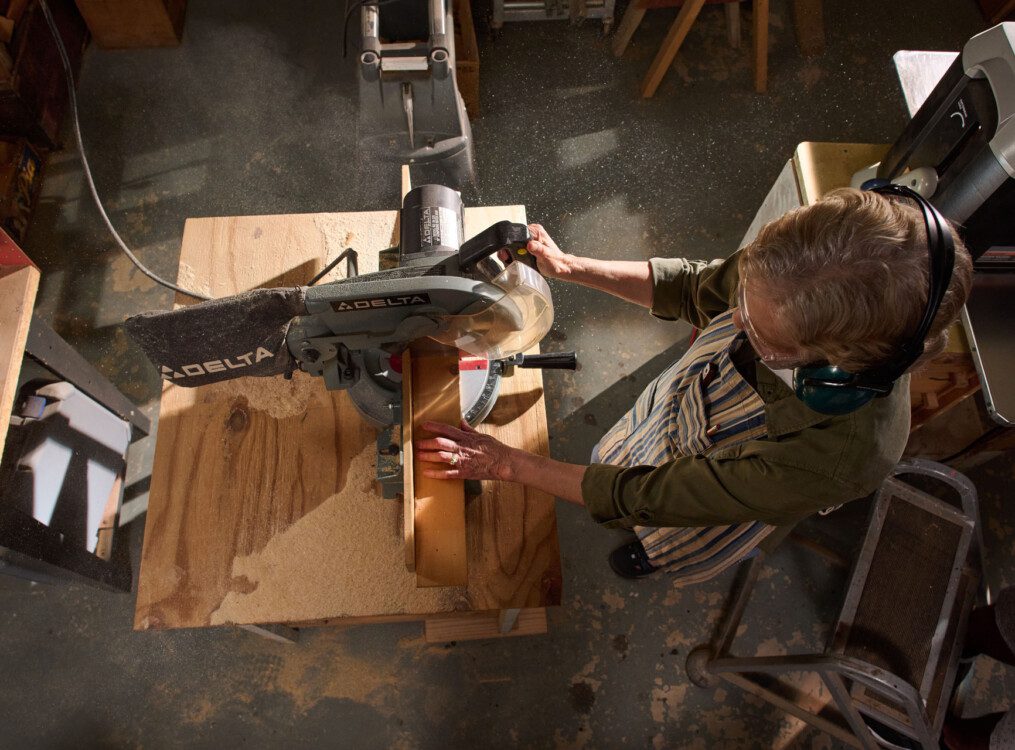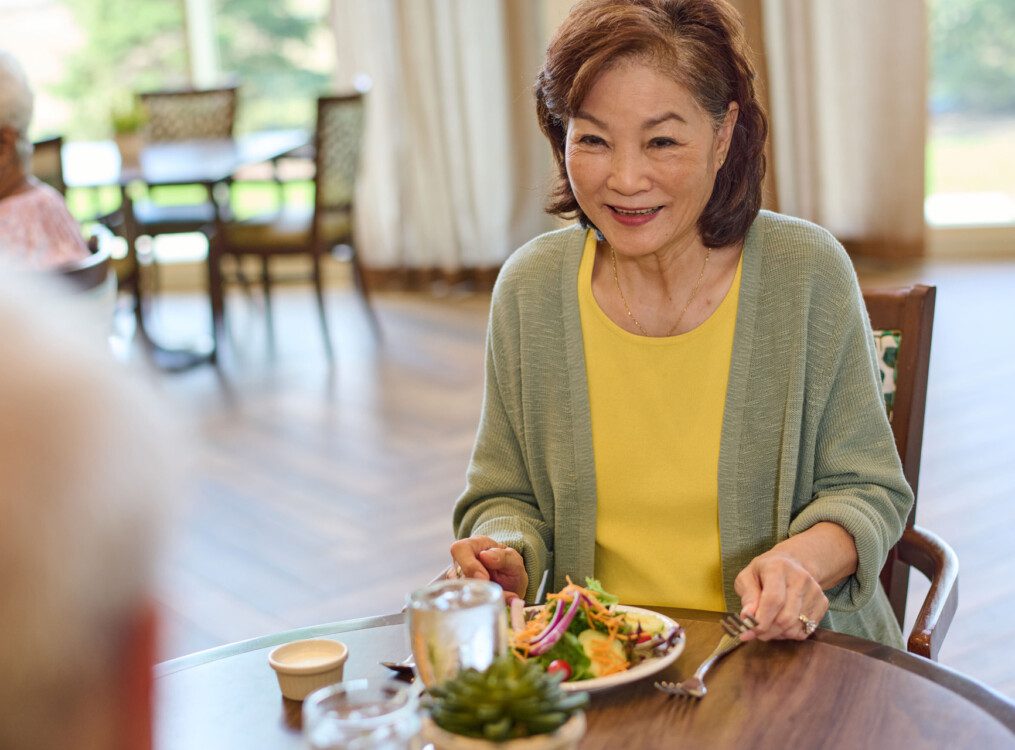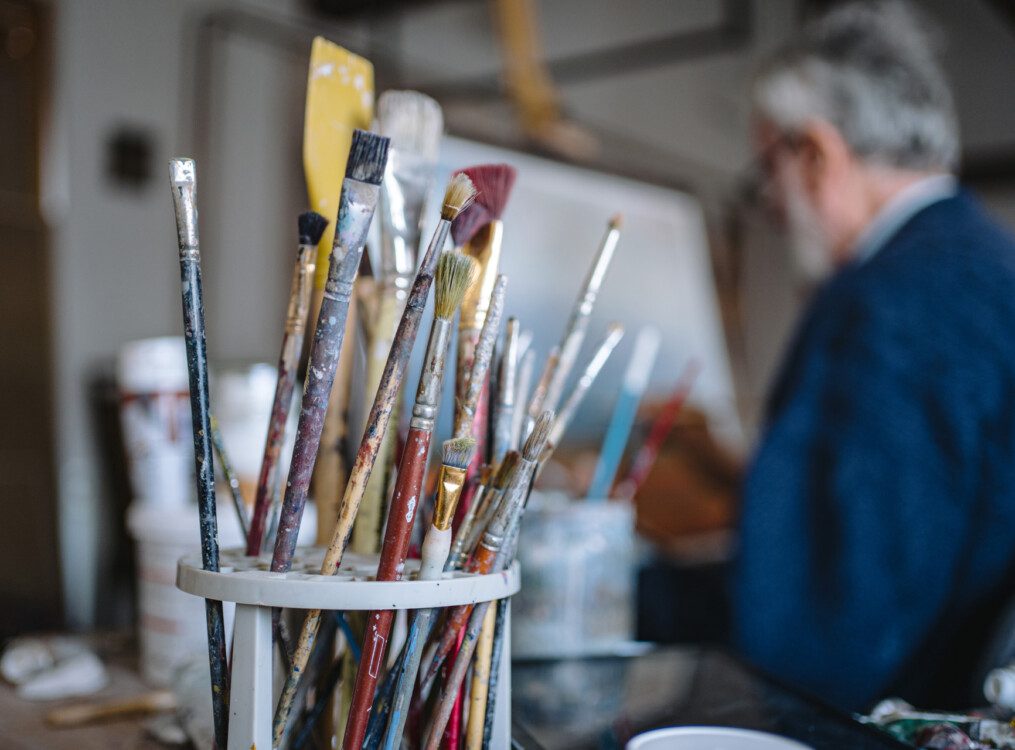 Senior Independent Living
Live Life on Your Terms
It's never too late to follow your passions and chart a fresh path.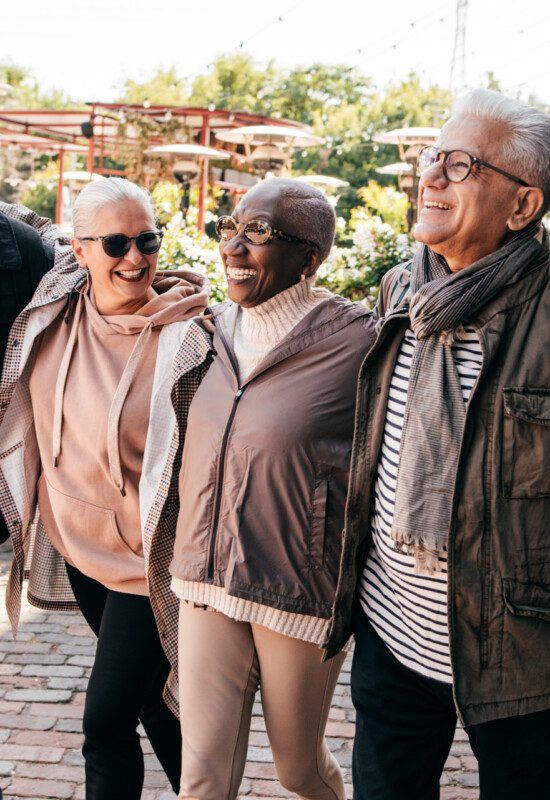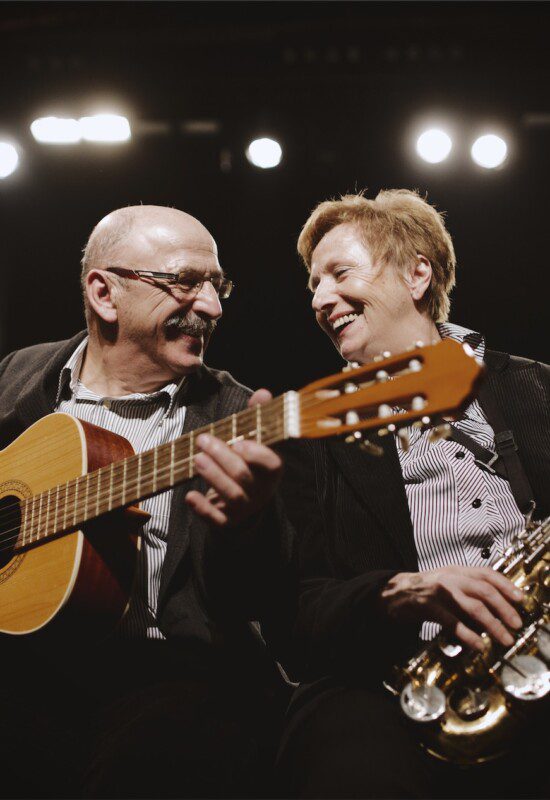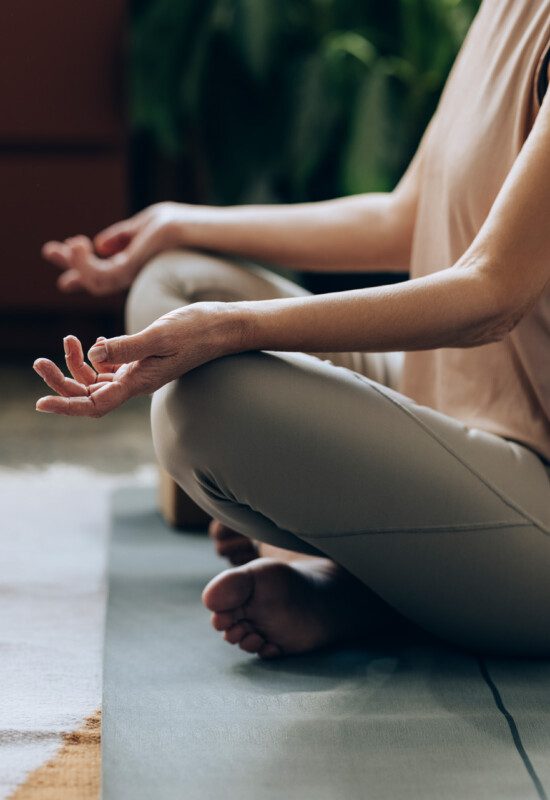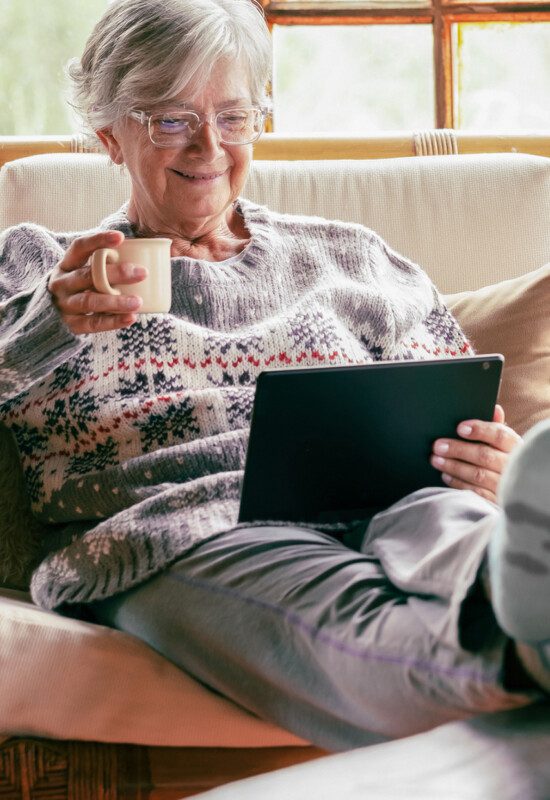 Senior Living Community
Imagine Yourself Here
Home isn't just a place, it's a feeling.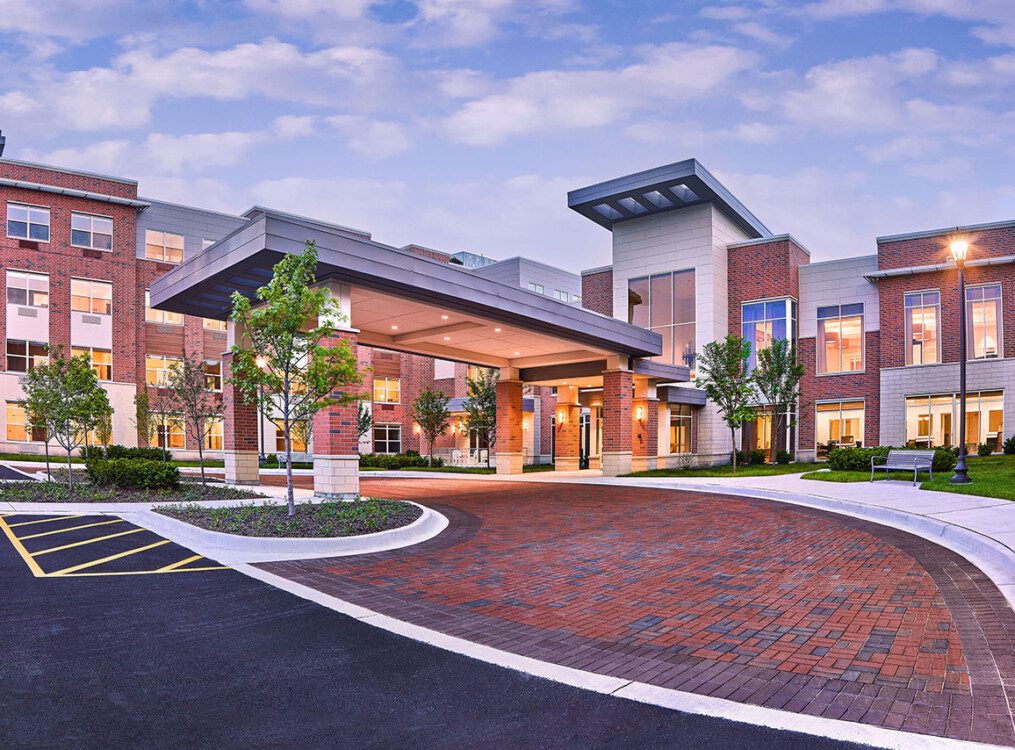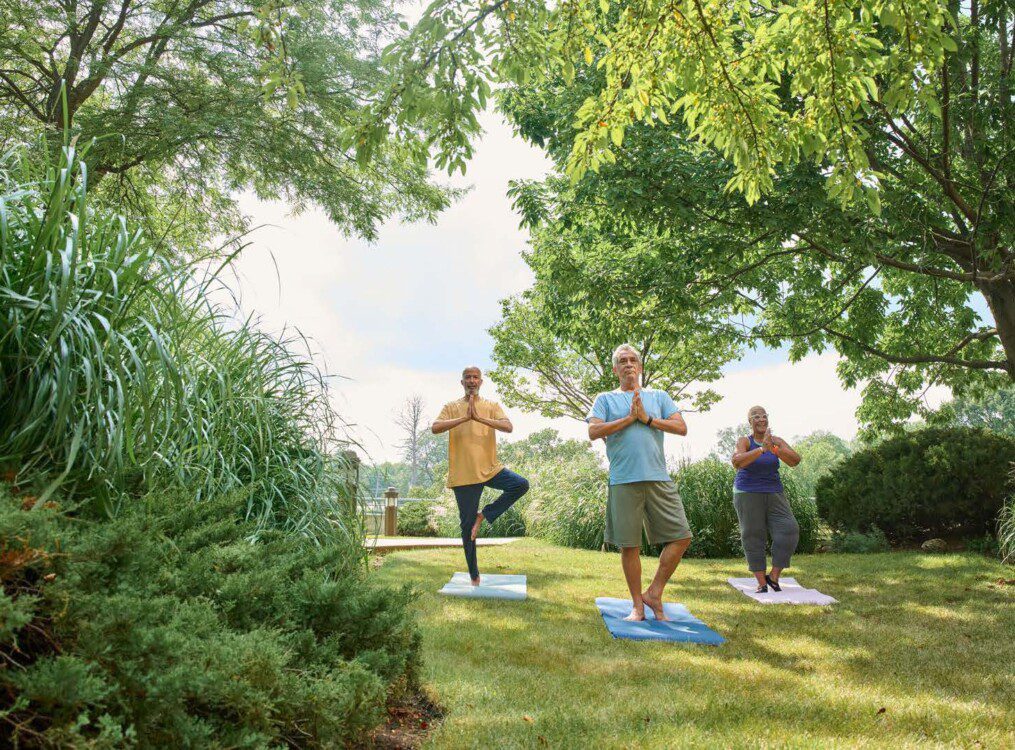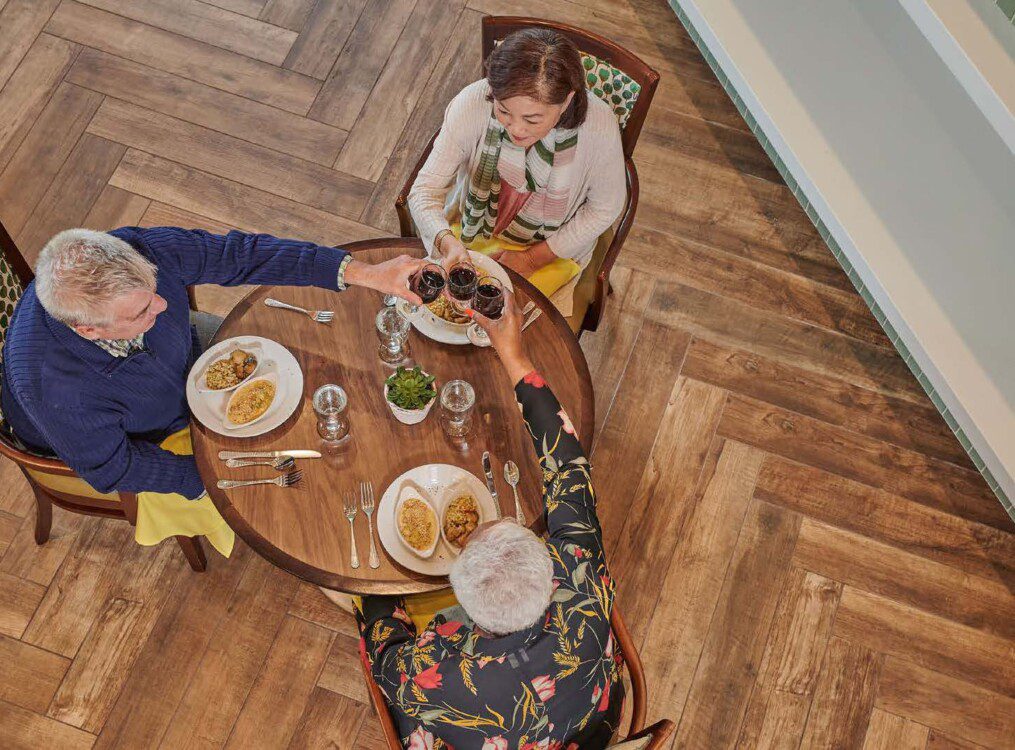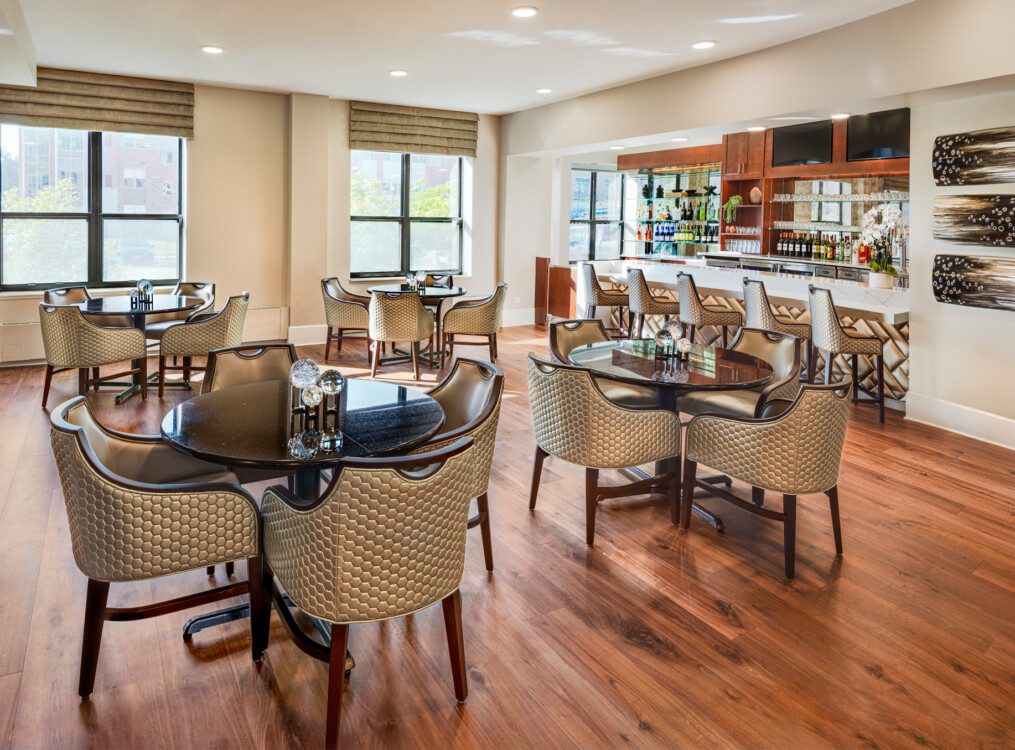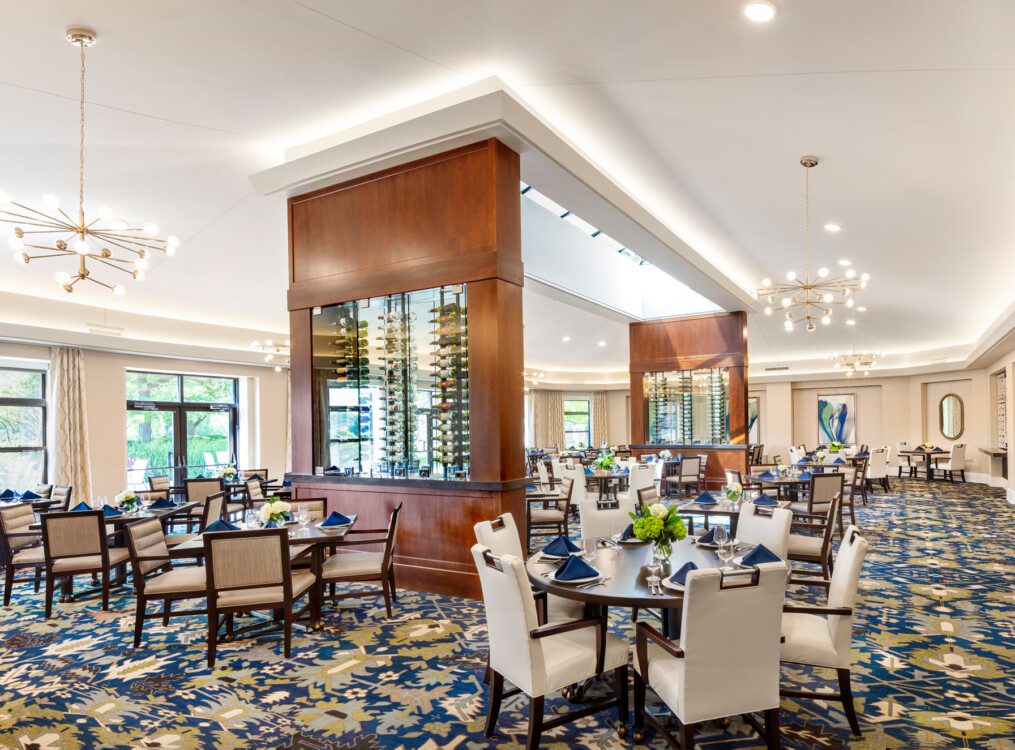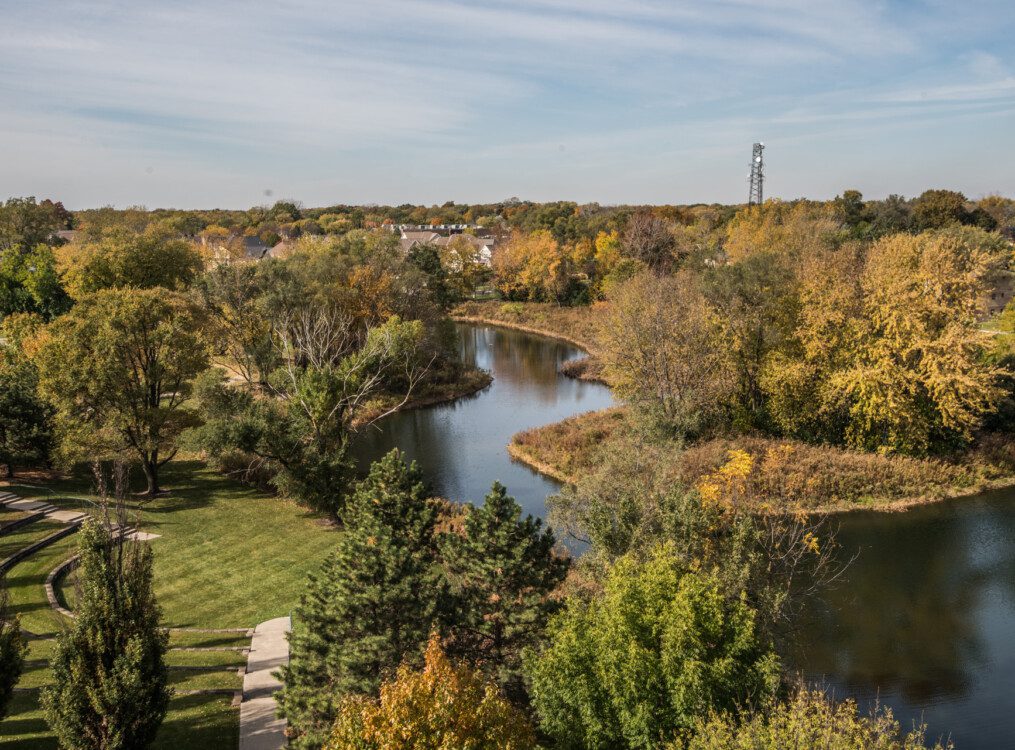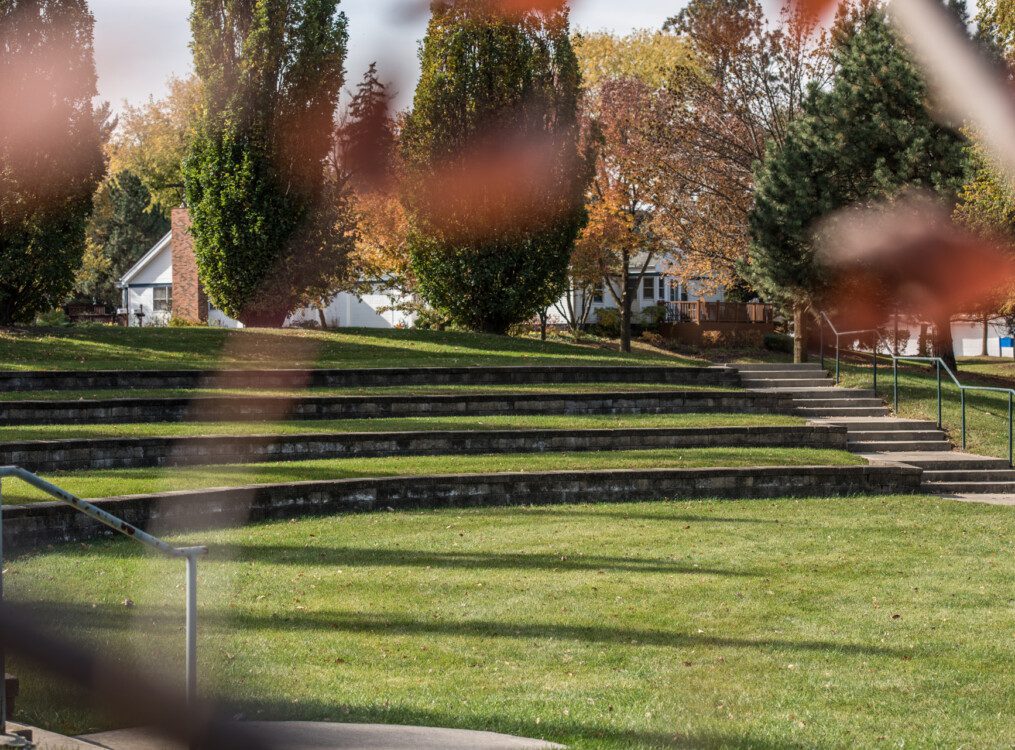 Continuing Care Retirement Community
Secure Your Future
Getting to where you are now didn't happen by chance. Having a Life Care plan in place keeps you in control, no matter where life takes you. Discover a new way to ensure peace of mind.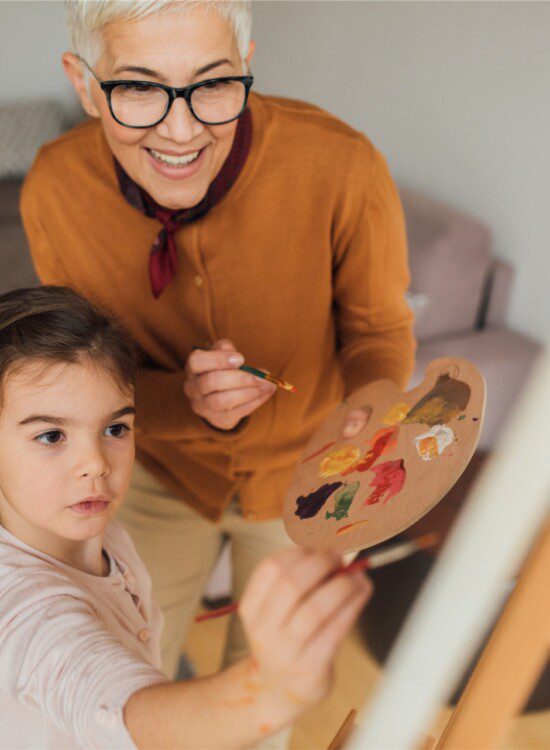 Senior Living Articles
Learn and Grow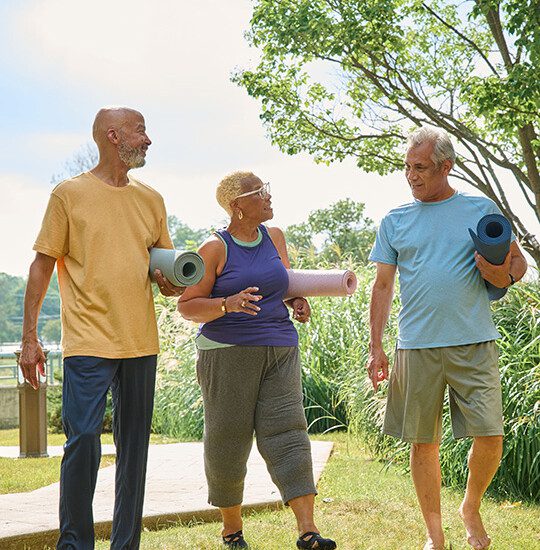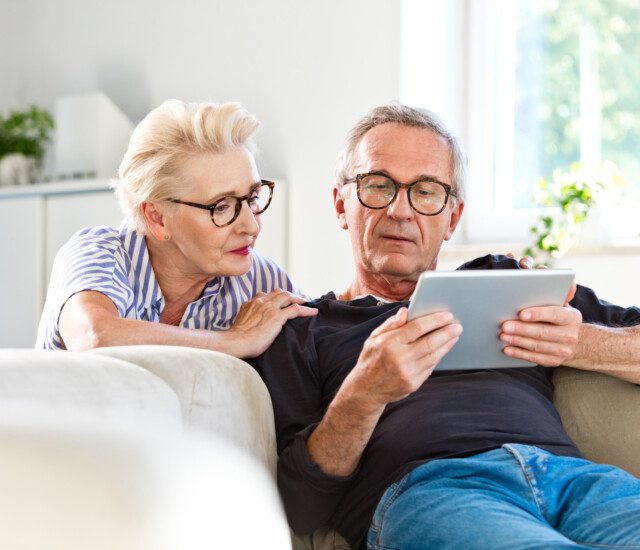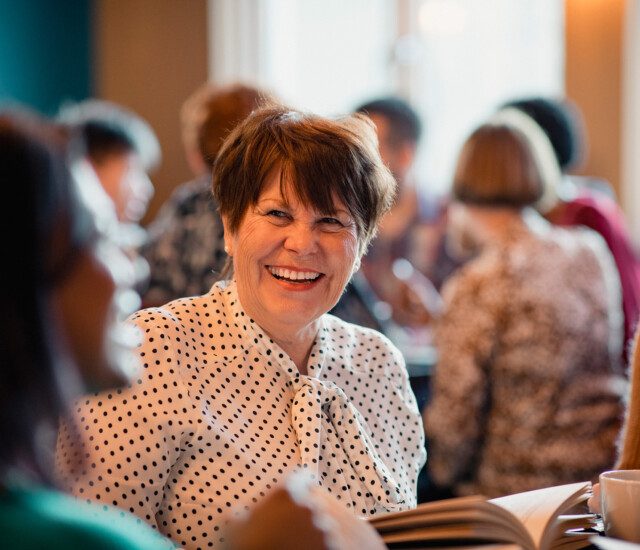 Health & Wellness
Your wellbeing is priceless. Explore topics and helpful tips for taking care of you and learn new ways to support your whole health.
Resources for Seniors
From home decorating tips to protecting yourself from a cyber attack, read helpful tips and resources on a variety of topics.
Independent Living
Discover more than you know about independent living. Learn about the benefits and considerations you should keep top of mind before choosing the right community for you.