Skip to the content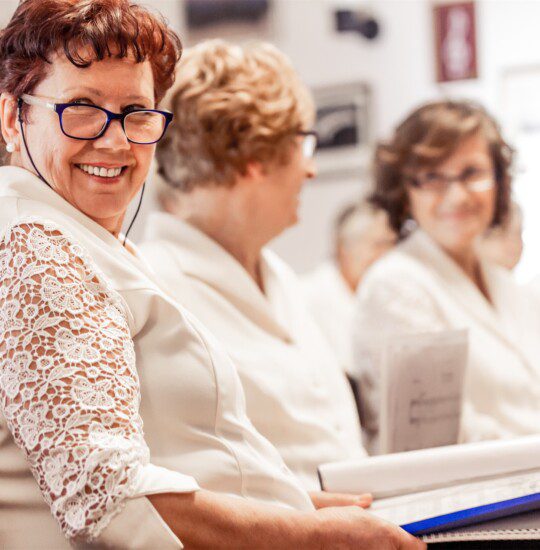 Senior Independent Living
It's Your Time to Thrive
Now is your time to redefine what it means to truly thrive. Challenge your thinking and reassess what your future holds. No two people's journeys are the same, and there are endless opportunities at Oak Trace to define yours.
Independent Senior Living Community
Be Part of a Vibrant Community
What could community living mean for you? The opportunity to reconnect and unwind? Pursue new passions? Make new friends? Perhaps this is where you experience the freedom from everyday worries and cares that allows you to truly invest in yourself. Discover a supportive and connected community that offers more than you ever imagined at Oak Trace.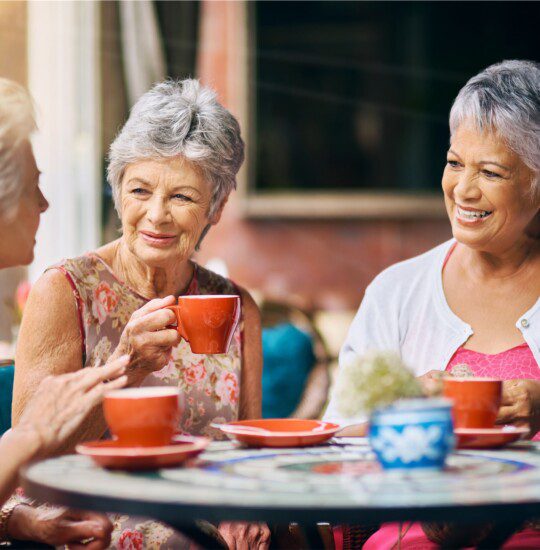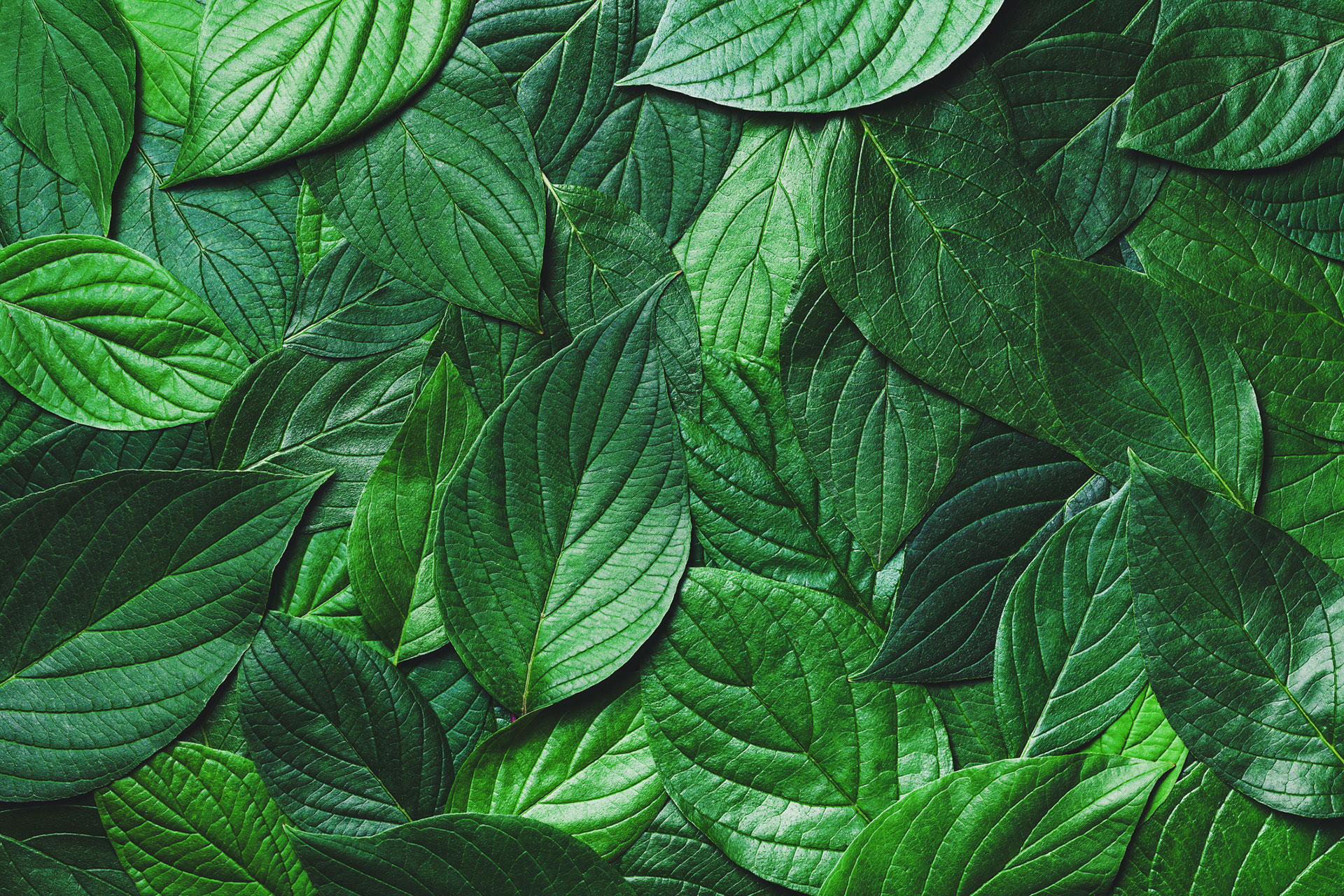 Do not follow where the path may lead. Go instead where there is no path and leave a trail.
- Ralph Waldo Emerson, Poet
Senior Independent Living Activities
Embark on New Experiences
Time is too precious to waste doing anything you don't love. Whatever your heart desires in the days to come, an endless array of experiences await you here. From summer concerts and barbecues to Lake Michigan cruises and celebrations for every occasion, you'll always be engaged and connected at Oak Trace.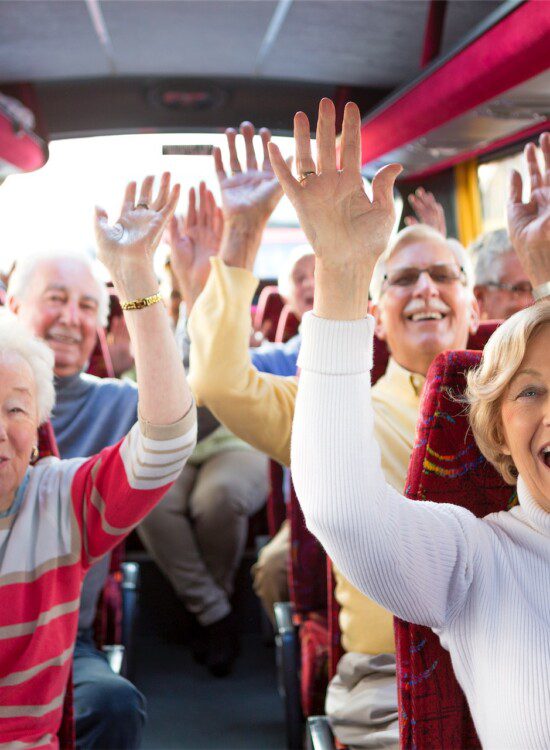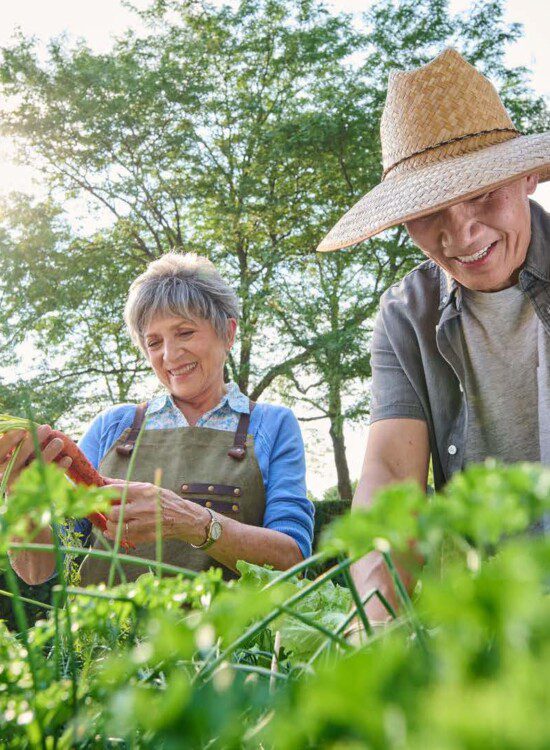 Independent Senior Living Connections
Grow Your Inner Circle
Each day is a fresh canvas at Oak Trace, with opportunities for new friendships and enriching experiences. Whether it's a stimulating discussion group, an immersive art class, or a revitalizing spa treatment, you'll find yourself among those who savor the finer aspects of life—just like you.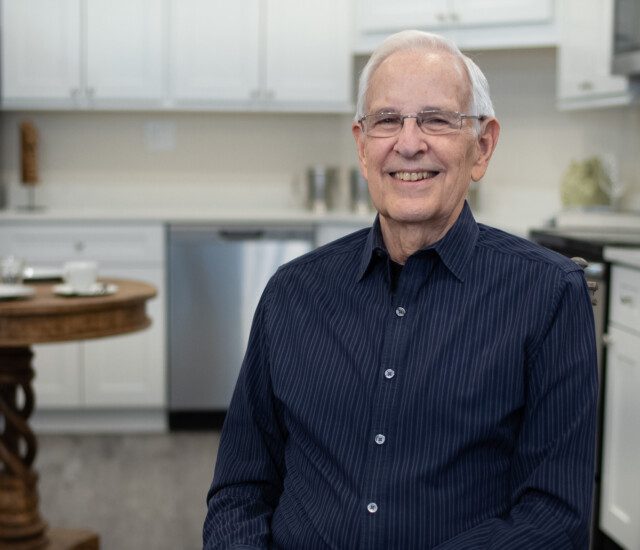 Here at Oak Trace, you walk down the hall and you see people and you talk to them and you have friends. Not only is that more fun, but it helps us be more productive. It helps us live longer, frankly. And so I would say don't wait.
- Dave Humphreys, Oak Trace Resident
Independent Senior Living Accommodations
Find Your Oasis
Are you ready to craft a lifestyle that epitomizes comfort and luxury? From exclusive wellness programs to numerous clubs and social groups, the freedom to define your ideal life is in your hands. With state-of-the-art health services and endless activities to enrich your days, community life offers more than you ever imagined.