Skip to the content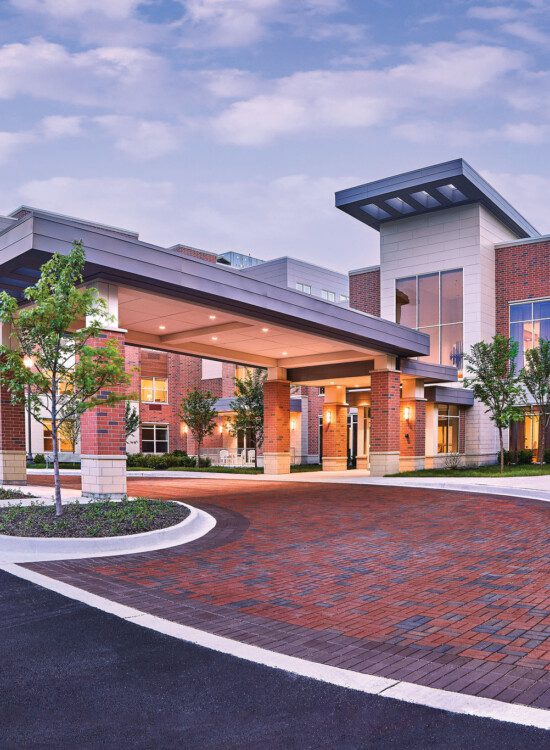 See it For Yourself
It's time to challenge your thinking and redefine what's possible. Let's take that journey together.
Consider this your invitation to explore Oak Trace, and discover how living here offers more than you know. Call us at 630-769-6100 or tell us a little about yourself below.
To inquire about employment opportunities, please visit our careers page.