Skip to the content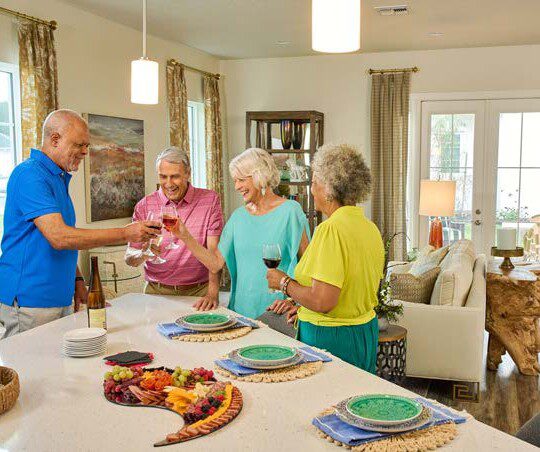 Senior Friendships
Grow Your Inner Circle
Whether meeting up with a close friend for a morning walk or chatting with a neighbor over an afternoon cup of coffee, community life offers many opportunities to connect with others.
Senior Friendships
Find Your People
You know you're in the presence of good company when you're so deep in conversation that minutes turn into hours. You're reminded that friendships are the true gifts of life, and your social circle can actually grow as time goes on. In fact, it can flourish. At Oak Trace, you have the opportunity to meet new people and connect over similar interests, hobbies, and experiences.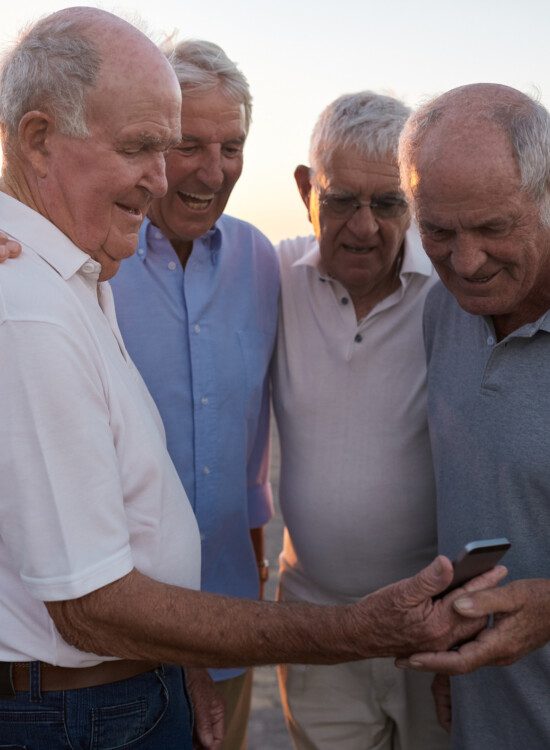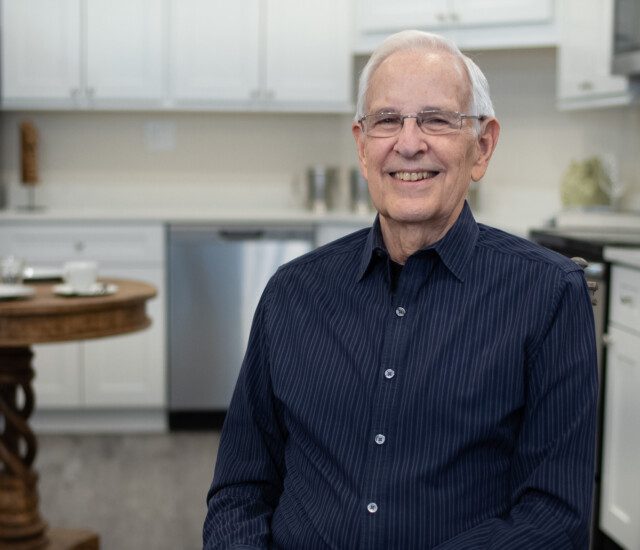 At Oak Trace, you walk down the hall and you see people and you talk to them, and you have friends.
- Dave Humphreys, Oak Trace Resident
Senior Clubs And Classes
Share Your Passions
Making social connections in a more traditional home setting can be difficult, especially after spending so much time focusing on your career and building a legacy. That is why social isolation becomes more common as we age. Community living is the perfect antidote to this. There is always something happening at Oak Trace for those looking to expand their social circle.
Fill your calendar with activities organized across 40-plus different social clubs, enjoy group lectures and performances, or attend one of our recurring fitness classes each week. It's easy to start your own club, too! There are so many ways to build lasting friendships.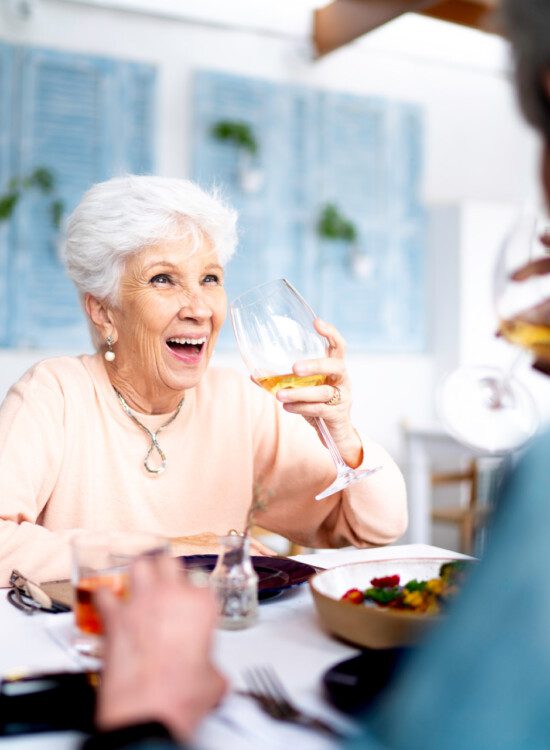 Dining Venues
Make Moments to Remember
Sharing a meal is an inherently social activity, one that enhances our sense of connectedness and belonging. You've likely experienced many meals where you remember the conversation and camaraderie more than the precise details of your plate. Discover the beauty of connections made when one wines and dines among new friends and neighbors each day.
Community Activities
So Many Ways to Seize the Day
Live a lavish lifestyle with access to resort-style amenities and services that will please even those who have the highest standards. Personal concierge services help make your every desire a reality. Get a massage in the spa while the housekeeping team spruces up your apartment, catch a movie at Classic Cinemas Tivoli Theatre, or join some friends for a game of billiards or a cocktail in the lounge before dinner. Your options are limitless.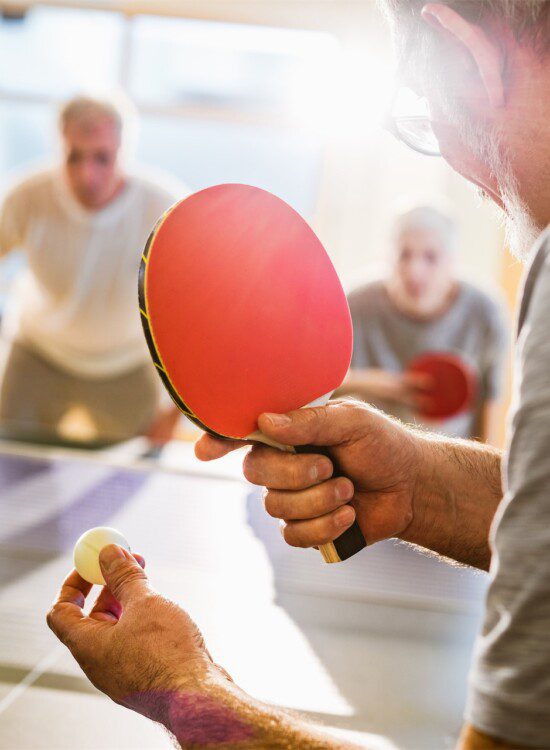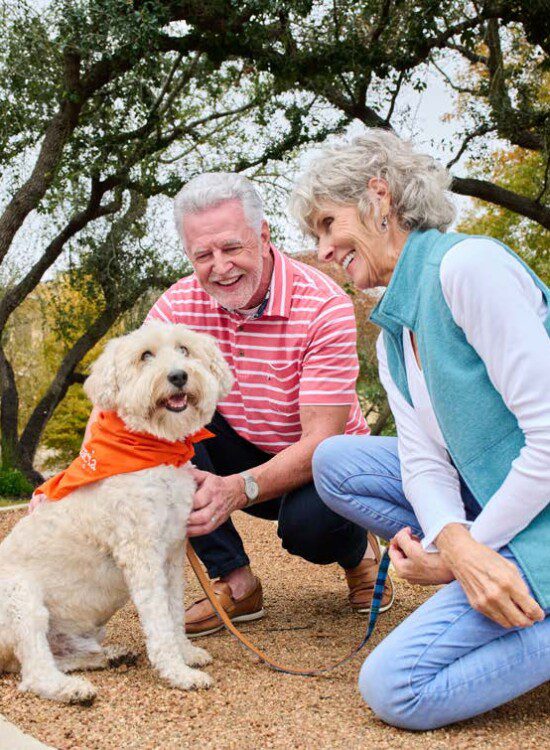 Things To Do
Explore New Places Together
Adventures are better with friends. At Oak Trace, you have the opportunity to join others for group day trips and excursions to downtown Chicago and beyond. Make a reservation at your favorite restaurant, catch a Chicago Symphony Orchestra performance, or explore a new exhibit at the Field Museum.