Skip to the content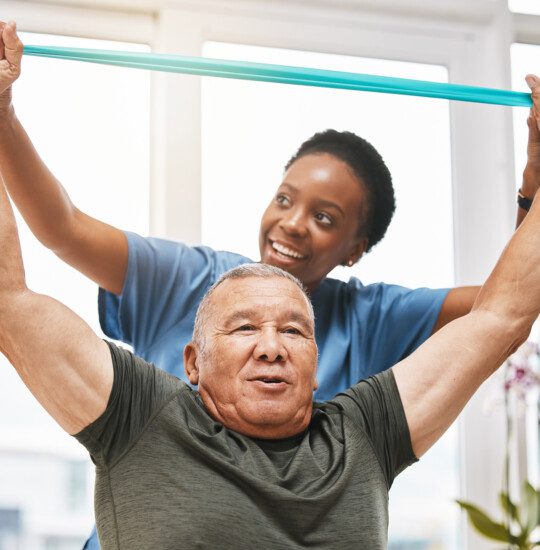 Rehabilitation In Downers Grove, IL
Rest and Recuperate for the Road Ahead
In the event that an injury or illness strikes, it's empowering to know there's a compassionate team of caregivers who can help you regain your momentum and get back to doing the things you love. Whether you require a short rehabilitation stay after an accident, surgery, or illness—or you need long-term support to be your best self—when you're at Oak Trace, you have options.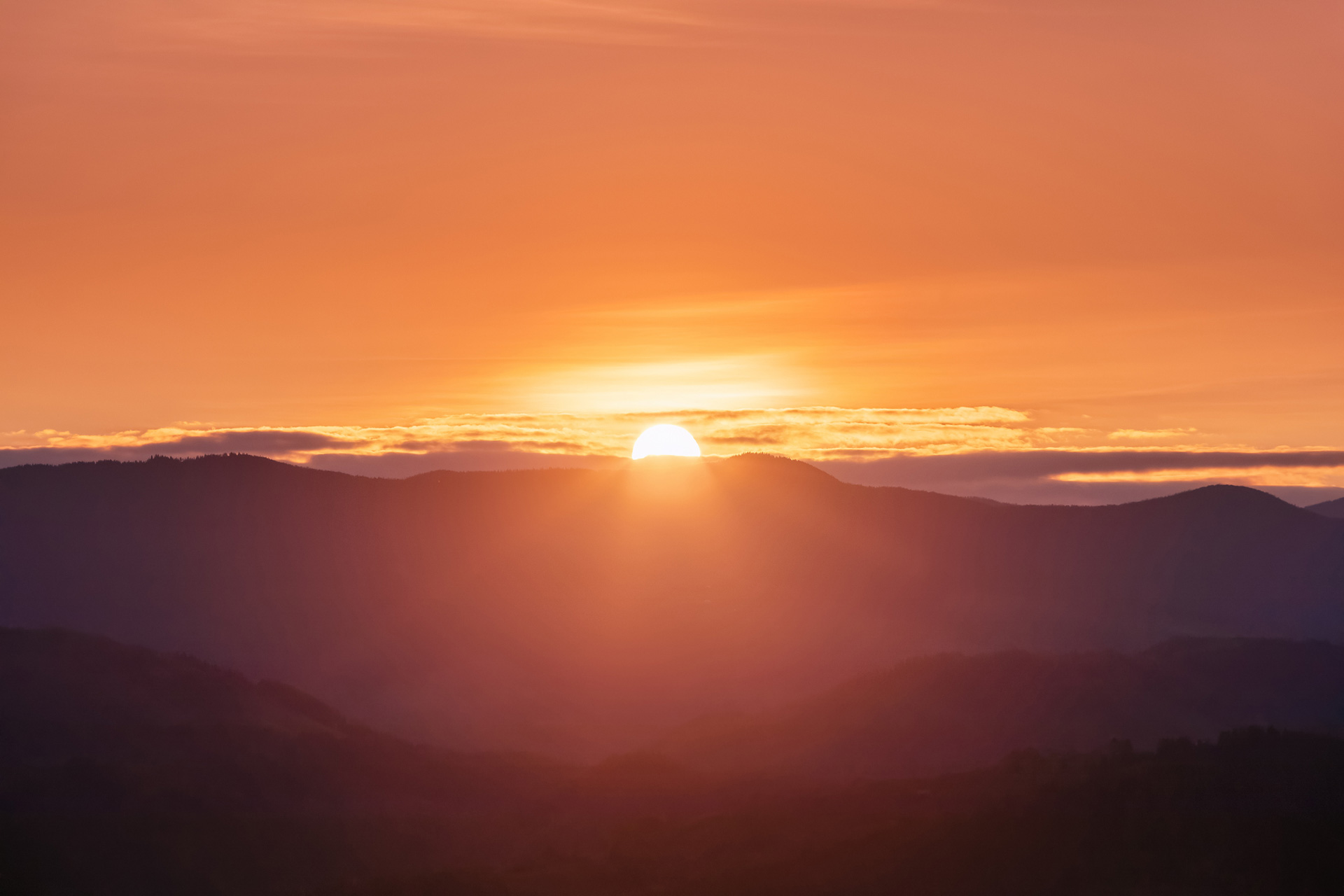 There is no shame in falling down, but there is pride in getting back up.
- Lilly Singh, Comedian, and TV Host
Rehabilitation & Post-acute Care Services
Get Back to The Life You Love
Get back to living the life you love with restorative rehabilitation services in a modern, upscale setting. Oak Trace employs a dedicated team of rehabilitation professionals who will work closely with you, your family, and your personal physician or medical team to create a custom care plan.
At Your Service
Physicians, nurses, and nurse practitioners for expert post-acute rehab

Social worker to assist in your care coordination

Psychiatrist who coordinates with your therapy team and physician

Variety of diagnostic and therapy services for optimum outcomes

Restorative therapy to help you maintain your independence

Healthy lifestyle programming and dietician to support your wellness journey

Laundry and housekeeping services to ensure your comfort

Salon and barber services so you can continue looking and feeling your best
Rehabilitation Services and Amenities
Your Every Need, Met
Those taking part in rehabilitation also have access to select services and amenities available within the community. From chef-prepared meals to access to Oak Trace's activities and events, you'll be surrounded by everything you need to get back to living the life you love.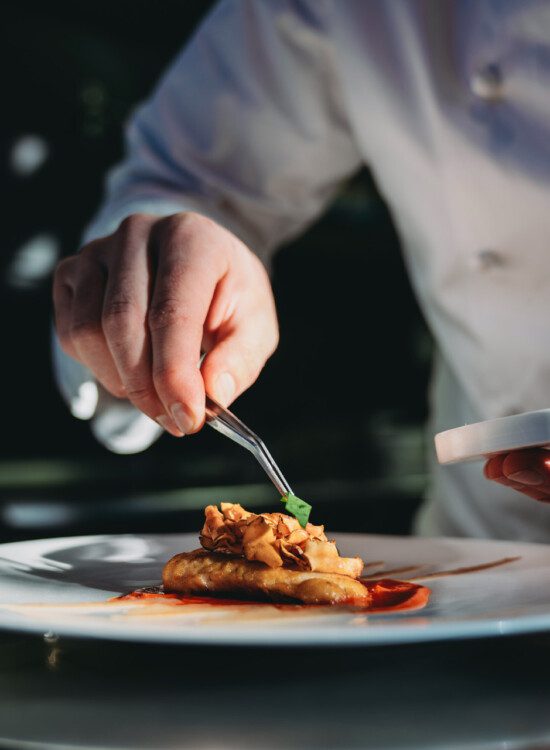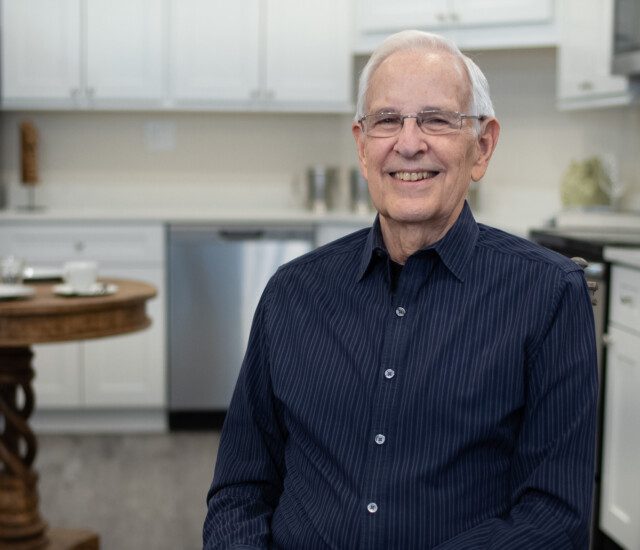 At Oak Trace, we're doing something right because people are living longer and being active longer.
- Dave Humphreys, Oak Trace Resident
Common Questions About Rehabilitation
Each person receives an individualized treatment plan, based on rehabilitation needs, physician orders, and therapist recommendations. We'll provide the most appropriate services as recommended by your therapy team after admission.
Occupational and physical therapy are similar in that both help to restore strength and mobility. However, occupational therapy focuses on helping people improve their ability to perform daily tasks by modifying the physical environment and using adaptive techniques and equipment to increase independence.
Prior to your discharge, we will develop a plan that determines any equipment needs and in-home services you may require.
Not at all! We accept admissions directly to our rehabilitation center.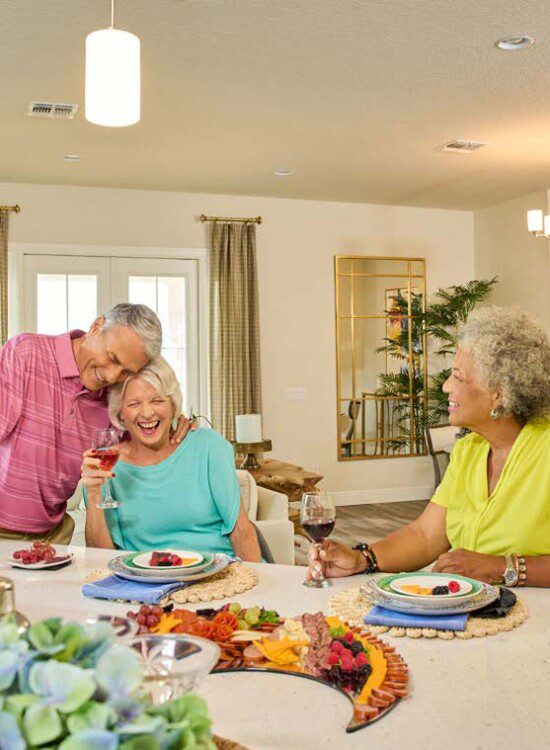 Independent Living
You Have More Options
Discover what it means to live fully as a member of a luxurious and active community. Become a resident of Oak Trace, and you can pursue your passions among new friends and engage in activities that promote total well-being. Isn't it time you carve your own path forward?