Skip to the content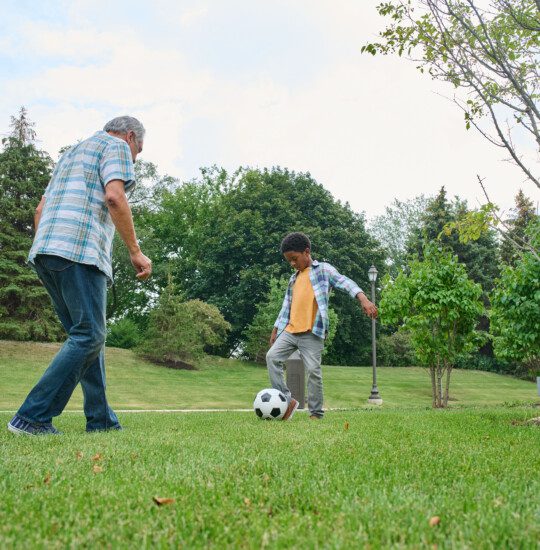 Senior Living Health And Wellness
Living Well is a Journey
It's time to enjoy the next stage of living, where you can prioritize what matters most and live out each day according to the direction of your own compass. Focus on your legacy, on spending your days in a supportive community that encourages you to pursue your passions, enhance relationships, and forge new bonds.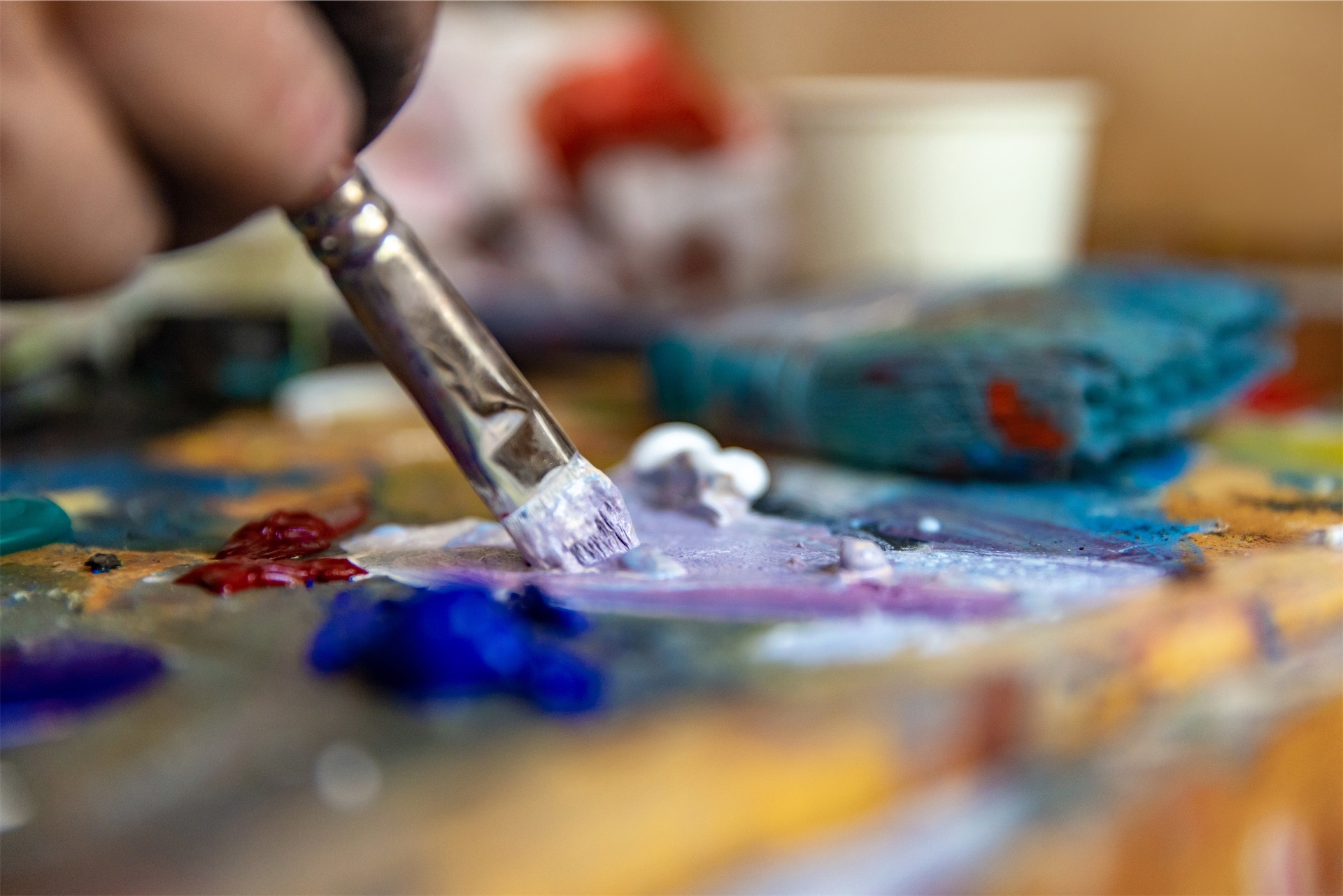 Surround yourself only with people who are going to take you higher.
- Oprah Winfrey, Television Host, Actress, and Author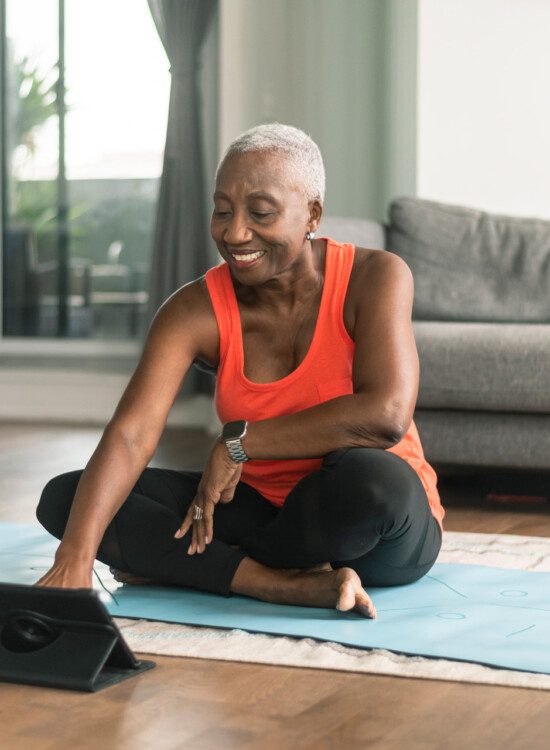 Senior Living Wellness
Invest in Living Well
Holistic wellness includes balancing one's physical, mental, and emotional well-being. Embark on a personal wellness program that is tailored to your needs and passions, guided by experts.
Senior Living Activities
Hone Your Hobbies & Interests
Discover daily opportunities to indulge your passions, continue your education, or take up a new hobby. Community living encompasses so much more than you ever thought possible.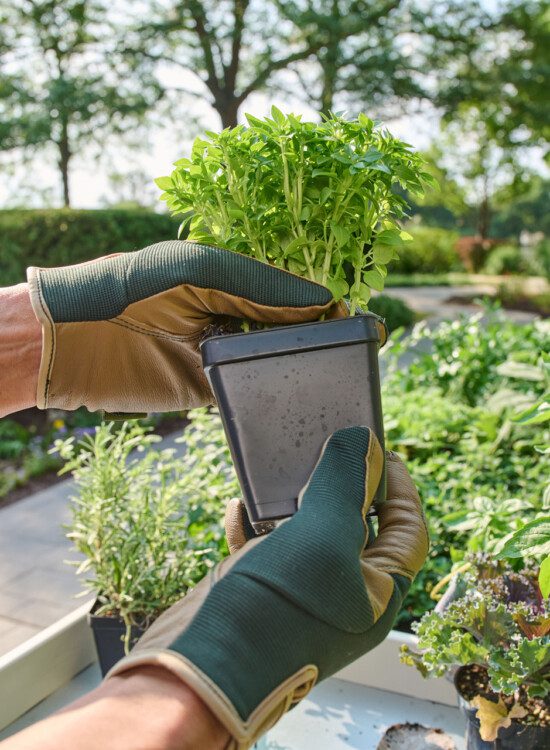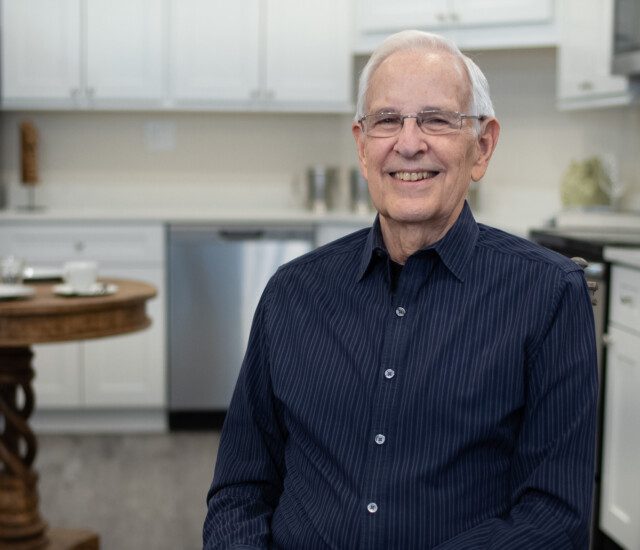 Here at Oak Trace, you walk down the hall and you see people and you talk to them and you make friends. Not only is that more fun, but it helps us be more productive.
- Dave Humphreys, Oak Trace Resident
Senior Living Dining
Get Ready to Wine & Dine
Enjoy savory dining experiences that nourish your body and your soul. Explore opportunities to grow your inner circle while delighting your palate.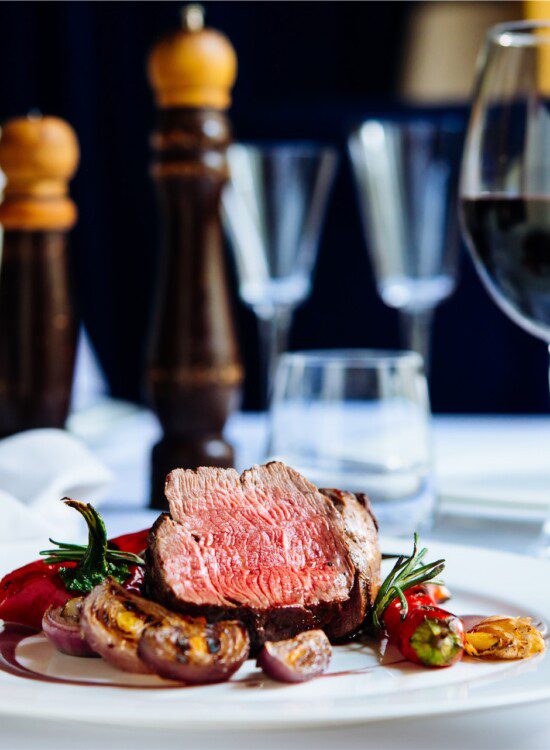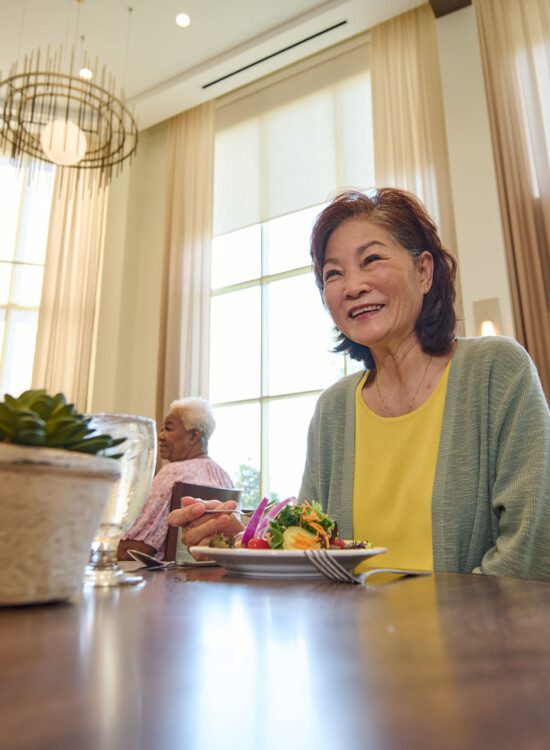 Personal Services
Your Lifestyle, Enhanced
Life is an ever-evolving journey. But whatever your needs are, and no matter how they change, our in-house team is available to make your life as effortless and satisfying as possible.