Skip to the content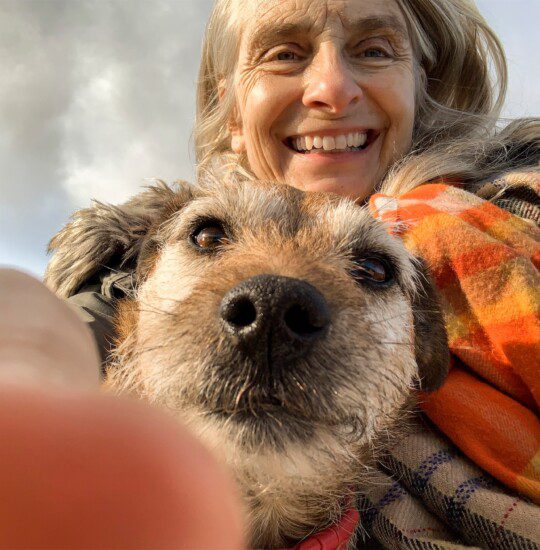 Senior Living CCRC
Imagine a More Secure Future
Feeling a sense of security is one of our basic human needs. Yet, the only certainty in life is change. How prepared are you for the road ahead?
What Is A Senior Living CCRC?
Plan Today for the Road Ahead
A Life Care community is a type of continuing care retirement community (CCRC) that allows older adults to prepare for future care needs today. With Life Care, you're in complete control of your life journey, even if your care needs change.
Plan today for the future ahead, prevent the health danger of isolation, and ensure your care costs remain predictable—no matter where your journey leads.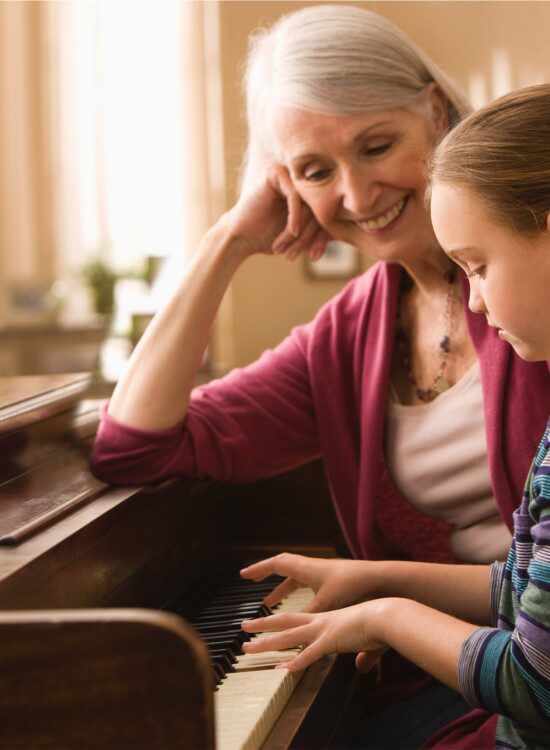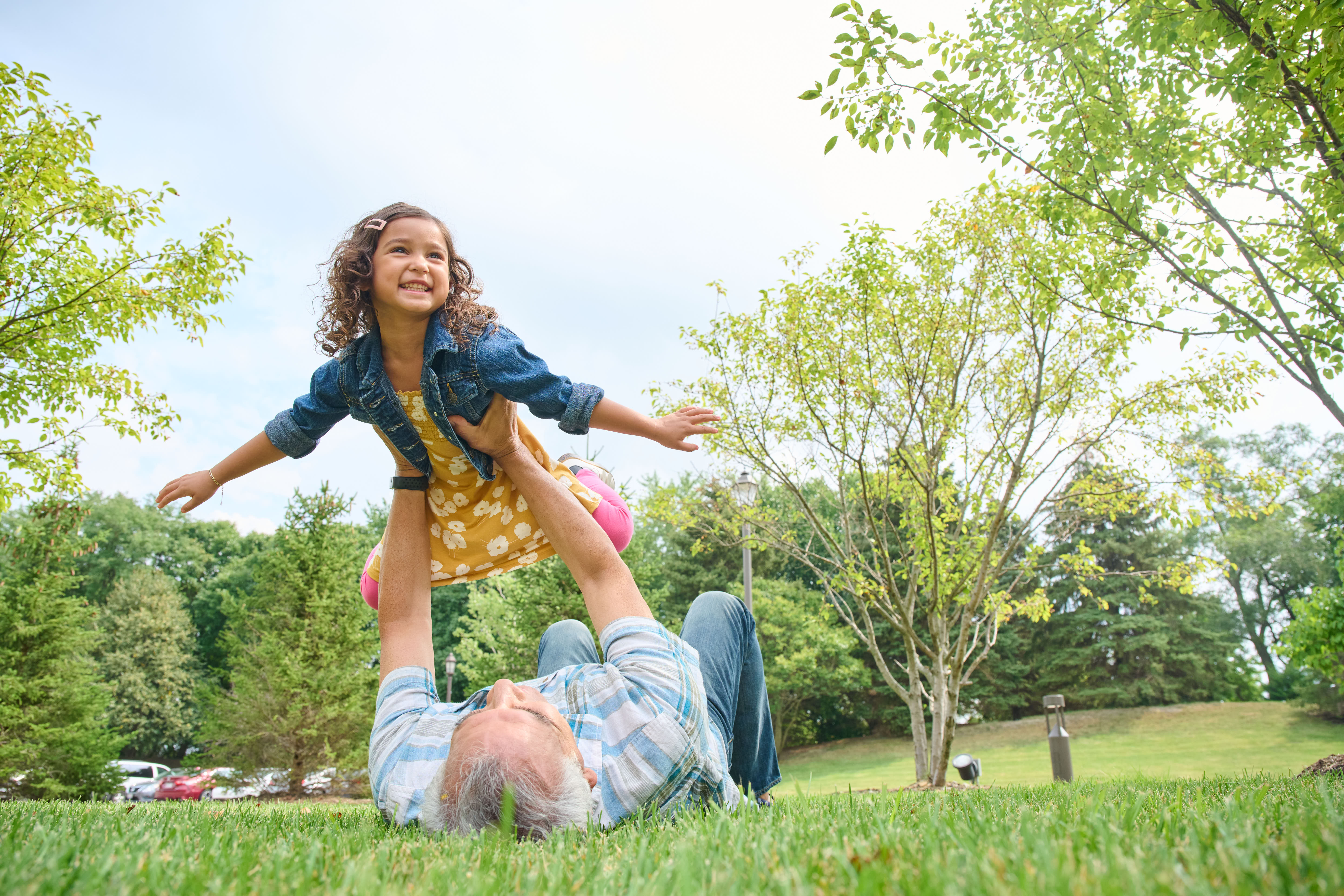 Plan for what is difficult while it is easy, do what is great while it is small.
- Sun Tzu, Chinese General and Philosopher
CCRCs and Senior Living
Your Plan is Priceless
Saving isn't the same as planning. While many have saved for retirement, fewer have formalized a plan for that future that includes where and how they will receive care… and how it will be paid for.
That is the beauty of Life Care. With this plan, you will rest easy knowing that the costs of your future care have been accounted for today. You will know the community where care will be provided, the services you will receive, and the people who will administer it. Access to higher levels of care are available to you, whether that's assisted living, skilled nursing, memory care, and rehabilitation after an illness or injury.
The great benefit of Life Care at a continuing care retirement community like ours in Downers Grove, Illinois, is that you can also stay in the same community you love even if your needs change. You will still see the same friendly faces; your neighbors will remain here, and the team members you've come to know will still greet you each day. You'll also be able to access all of the community services, amenities, and activities.
Residents enter into a contract that includes an up front entrance fee and monthly fee. How much you pay each month will be determined by the contract type you choose.
CCRC Benefits
The Benefits of Life Care at Oak Trace
Priority access to higher levels of on-site care

Guaranteed access to higher levels of care for LIFE

One-time entrance fee (which may be partially refundable)

Predictable monthly fee

Access to services, amenities, activities, and scheduled transportation

Meals at our exclusive dining venues and restaurants

Total control of your future care needs today